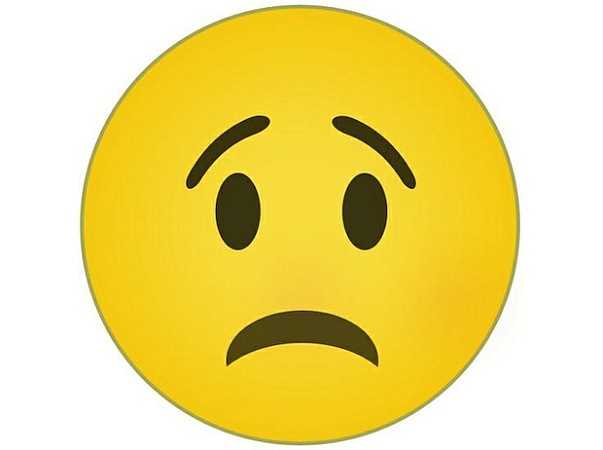 PALM DESERT, October 18, 2017 – The failure of the referendum supporting a bid for the Olympic Winter Games in Innsbruck and the Tyrol region of Austria wasn't just a rejection of sky-high costs for the Games.
It was rejection of the Olympic concept itself … because the bid as envisioned could well have earned a surplus!
How? We have the stunning details in our Lane One commentary, plus:
= p. 5/Fencing: Double Olympic gold medalist Mariel Zagunis welcomes a baby girl!
= p. 5/Gymnastics: Olympic star Simone Biles announces new coach!
= p. 8/Fencing: Top-ranked Alex Massialas leads U.S. in men's Foil World Cup;
= p. 9/Figure Skating: Nathan Chen & the Shibutanis in action in first ISU Grand Prix meet!
= p. 12/Football: Tim Weah's hat trick leads U.S. to 5-0 win in FIFA U-17 World Cup!
[wpdm_package id=2836 template="link-template-button.php"]