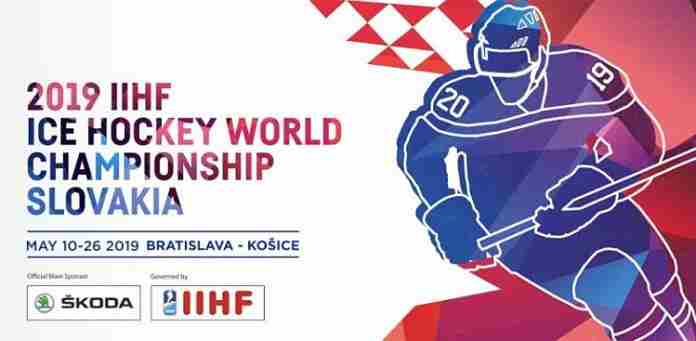 The IIHF men's World Championship in Slovakia has reached the semifinal stage, with some familiar teams still standing: Canada, the Czech Republic, Finland and Russia.
The Canadians and Russians were the best in the group stage. Canada won six of seven games to finish ahead of Finland (5-1 + an overtime loss), Germany (5-2) and the U.S. (4-2 + an overtime win) in Group A and played Switzerland in the quarterfinals.
Russia won Group B with a perfect 7-0 record, ahead of the Czechs (6-1), Sweden (5-2) and the Swiss (4-3).
Thursday's quarterfinals mostly held to form: Canada eliminated the Swiss, 3-2, but in overtime; the Czechs defeated Germany, 5-1, but Finland overcame Sweden, 5-4 in overtime.
Russia took a 2-0 lead over the U.S. in the first period of their match, but a Brady Skjei goal closed up the margin to 2-1 heading into the third period. The first seven minutes of the final period were wild, with a Russian score by Kirill Kaprozov after just 1:31, then a U.S. goal from Noah Hanifin four minutes later. Russia went up 4-2 with a Mikhail Grigorenko score at the 7:02 mark of the period, but the U.S. got within 4-3 ten minutes later on an Alex DeBrincat goal. That's the way it ended.
So the Russians will move on to face Finland, while Canada and the Czechs will play for the right to play for the title. The semis and the finals will be played at the Ondrej Nepala Arena in Bratislava, with coverage on the NHL Network. Look for results here.