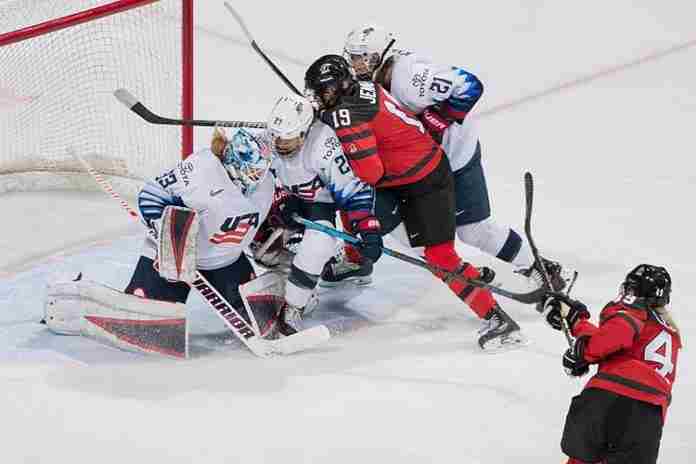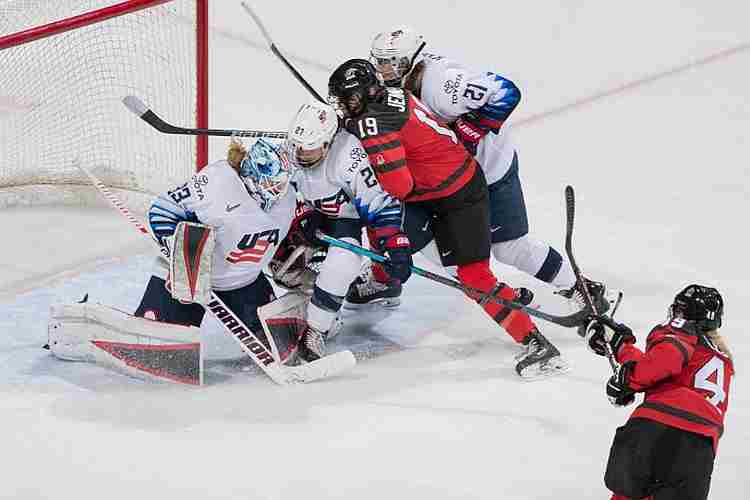 The first IIHF Women's World Championship was held in 1990 and in the 18 editions, only two teams have played for the gold medal: Canada and the United States.
The Canadians won the first eight titles in a row, but the Americans have taken eight of the next 10 and have won four in a row, in 2013-15-16-17. Will it be the same for 2019?
After winning the Olympic title in PyeongChang in a shoot-out thriller over Canada, the U.S. will be back with a strong team and both will be favored to get into the playoffs. The groups for preliminary, group play:
● Group A: Canada, Finland, Russia, Switzerland, United States
● Group B: Czech Rep., France, Germany, Japan, Sweden
The round-robin phase will run from 4-9 April at the Metro Areena in Espoo (FIN), which previously hosted the 1999 tournament, won by the Canadians. The quarterfinals will start on 11 April and finish on 14 April. The U.S. and Canada will play their group match on 6 April.
All five teams from Group A will advance to the quarters, along with the top three teams from Group B.
If either the Americans and Canadians are to be beaten short of the final, it might be by the host Finns, who have played in every bronze-medal match in tournament history, winning 12. Russia won the bronze in 2013 and 2016.
The famous names from PyeongChang 2018 are back for the U.S., including keeper Maddie Rooney, forwards Hilary Knight, Kendall Coyne Schofield, Brianna Decker and 10 more. The IIHF statisticians noted that Decker has the second-highest points-per-game average in Women's Worlds history, with 58 points 924 goals + 34 assists) in 58 games played for a 1.93/game average. Only American Krissy Wendell – 2.034 in 29 games – ranks higher.
U.S. stars Knight (1.4 per game in 45 games) and Coyne Schofield (1.4 per game in 30 games) rank fourth and fifth among active players.
As for Canada, the last time the red-and-white won a World title without Shannon Szabados in goal was way back in 2007!
The two teams met in February in a three-game "Rivalry Series," with the U.S. taking the first game, 1-0, then losing 4-3 and 2-0 in the last two. Knight scored the winning goal and keeper Alex Rigsby pitched the shutout in the opener, but Szabados out-dueled Rigsby in the finale (Rooney did not play in any of the three games).
All of the U.S. games will be televised on the NHL Network; the schedule is here. Look for results here.