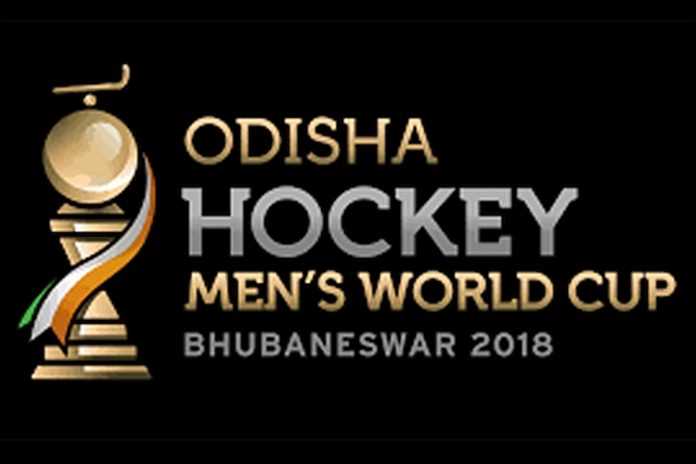 We're down to the serious end of the FIH men's World Cup in Bhubaneswar (IND), with the semifinals set for Saturday and the finals for Sunday:
∙ England (3-1-1) vs. Belgium (4-0-1)
∙ Australia (4-0-0) vs. Netherlands (4-1-0)
The pool-play portion of the tournament took forever, but at the end (records shown as W-L-T):
∙ Pool A: Argentina (2-1-0), France (1-1-1) and New Zealand (1-1-1) advanced
∙ Pool B: Australia (3-0-0), England (1-1-1) and China (0-1-2) advanced
∙ Pool C: India (2-0-1), Belgium (2-0-1) and Canada (0-1-2) advanced
∙ Pool D: Germany (3-0-0), Netherlands (2-1-0) and Pakistan (0-1-2) advanced
New Zealand, China, Canada and Pakistan were all eliminated in the first, "crossover" playoff round.
In the quarterfinals, England edged 2014 bronze medalist Argentina, 3-2; Belgium got by Germany, 2-1; Australia skipped by France, 3-0, and the Dutch eliminated home favorite India, 2-1.
The Aussies have won this tournament twice in a row (2010-14) and three times overall and will play three-time champion Netherlands (1973-90-98), while England and Belgium have a combined one appearance in a final: England, back in 1986.
However, the English have been fourth in the last two World Cups, losing the bronze medal to the Dutch in 2010 and to Argentina in 2014.
In terms of goals, Australia's Blake Govers and Gonzalo Peillat (ARG) have six each, followed by Belgian Alexander Hendrickxx, with five.
Look for results here.