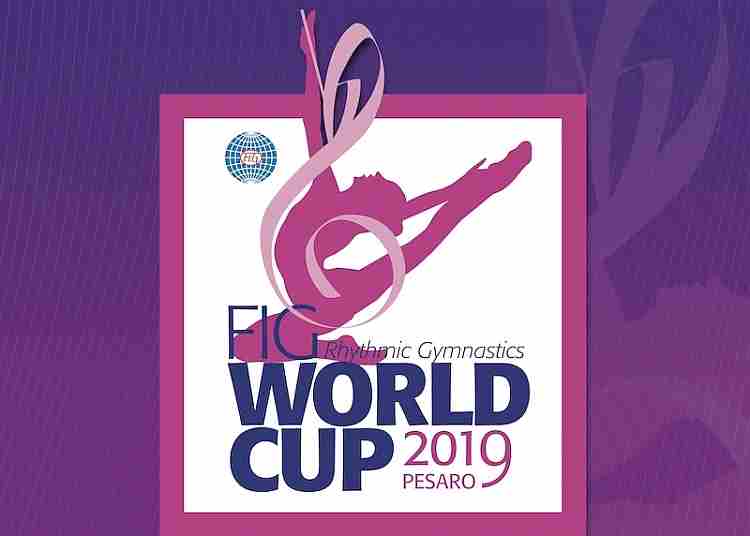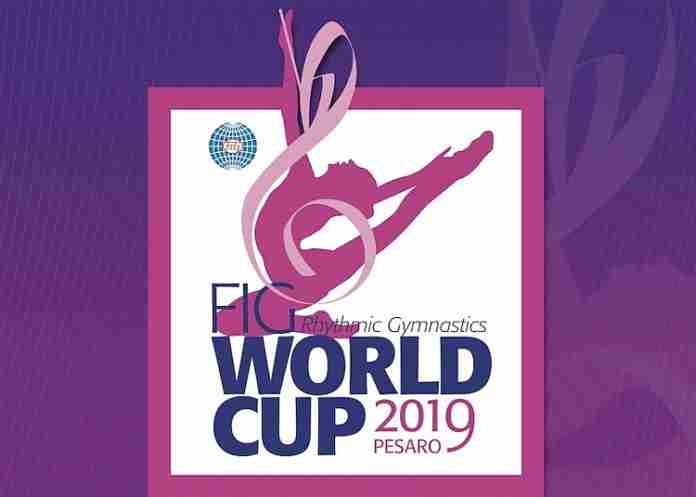 The dominant force in Rhythmic Gymnastics over the last two seasons has been Russia's Averina twins, who have won nine of the 10 gold medals awarded in the 2017 and 2018 World Championships.
Now 20, they will open their 2019 campaigns at the Vitrifrigo Arena in Pesaro (ITA) for the first FIG Rhythmic World Cup. The entries include not only the sisters, but four other World Championships medal winners:
● Arina Averina (RUS) ~ 2017 World All-Around silver; 2017 Ball-Ribbon golds
● Dina Averina (RUS) ~ 2018 World All-Around gold; 2018 Hoop-Ball-Clubs golds
● Alexandra Agiurguiculese (ITA) ~ 2018 Worlds Ball bronze
● Milena Baldasarri (ITA) ~ 2018 Worlds Ribbon silver
● Katsiaryna Halkina (BLR) ~ 2017-18 Worlds Clubs silver
● Katrin Taseva (BUL) ~ 2018 Pesaro World Cup All-Around silver
● Kaho Minagawa (JPN) ~ 2017 Worlds Hoop bronze
Since breaking onto the world scene in 2017, Dina Averina has won 10 Worlds medals (8-2-0) and Arina has eight (3-2-3). That's out of a total of 30 medals available in the two years combined!
Competition in Pesaro – site of the 2017 Worlds – will include a full program of individual and group events, with qualifying on Friday and Saturday and the finals on Sunday.
The U.S. has two entries, including Evita Griskenas, 11th and 17th in the All-Around in the last two World Championships and U.S. All-Around runner-up in both years. Lili Mizuno, the 2016 All-Around runner-up, will be making her third World Cup appearance.
Prize money will be available to the top eight finishers in the All-Around at CHF 2,000-1,500-1,000-500-400-300-200-100 and for the apparatus finals at CHF 1,000-750-500-300-250-200-150-100. Look for live scoring here, and final results here.