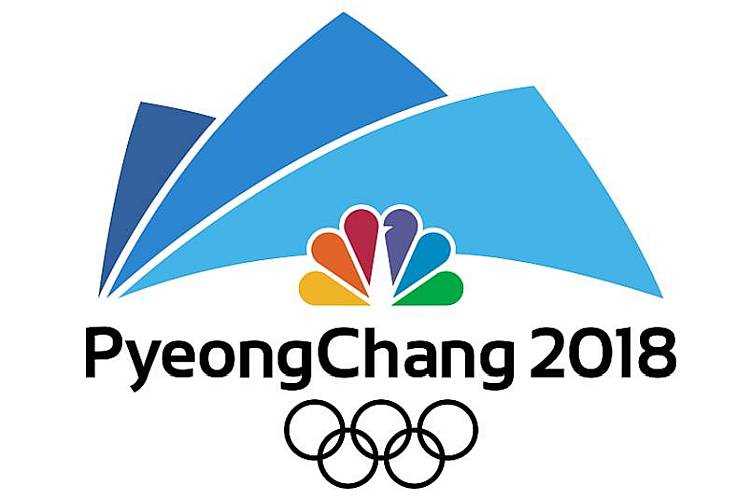 [wpdm_package id=3852 template="5a3caadf84efa"]
TSX HEADLINES – for Jan. 17, 2018: NBC is planning to offer 2,400 hours of Olympic Winter Games programming, including live streaming of every event and more than 631 hours on television. Which events should you watch?
We've gone through the 102-event schedule and picked out the highlights for U.S. fans for the first week of the Games: 27 events in all. Check out the list with the U.S. times for each recommended session and who to watch for.
A suggestion: figure out how to set up more than one television in your living room, or have a big-screen, a computer and a tablet all available as there will often be more than one event to watch at the same time!
We break each day's highlights down in our Lane One commentary, plus previews of major events coming up this weekend:
(1) THE TICKER: Austrian skiing superstar Marcel Hirscher says he doesn't need to win an Olympic gold to validate his career; that "an American mindset."
(2) THE BIG PICTURE: Usain Bolt says he's not coming back to track & field, but does have one regret from his career achievements list …
(3) FIGURE SKATING: European Championships are starting in Moscow and appropriately showcase Russia's potential Winter Games medal winners … but will they be invited to compete in PyeongChang?
(4) FREESTYLE SKI & SNOWBOARD: Final U.S. qualifying event comes this weekend at Mammoth Mountain. Who's in and who can still make the Halfpipe and Slopestyle teams?
(5) SKI JUMPING: World Ski-Flying Championships on in Germany, with jumps off a 235 m Hill. What if they take off and never come back?
This issue includes THE BIG PICTURE, a rapid-read status report on Olympic sport; ON DECK previews of Biathlon ~ Curling ~ Cycling ~ Figure Skating ~ Freestyle Skiing & Snowboard ~ Ski Jumping ~ Table Tennis; SCOREBOARD report on Curling, and AGENDA, our calendar of top-level international events.
[wpdm_package id=3852 template="link-template-button-popup.php"]