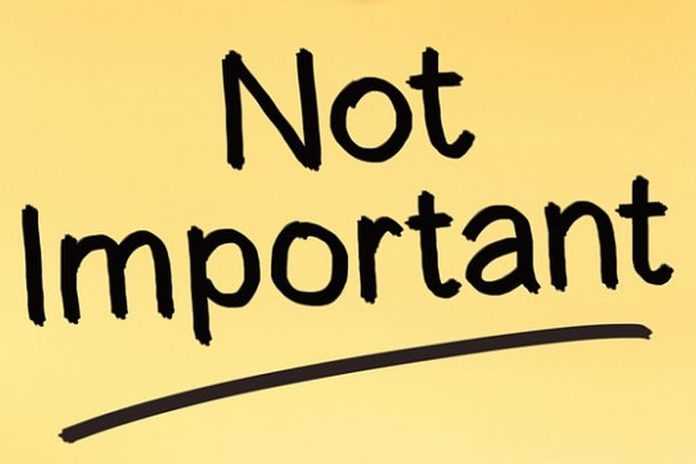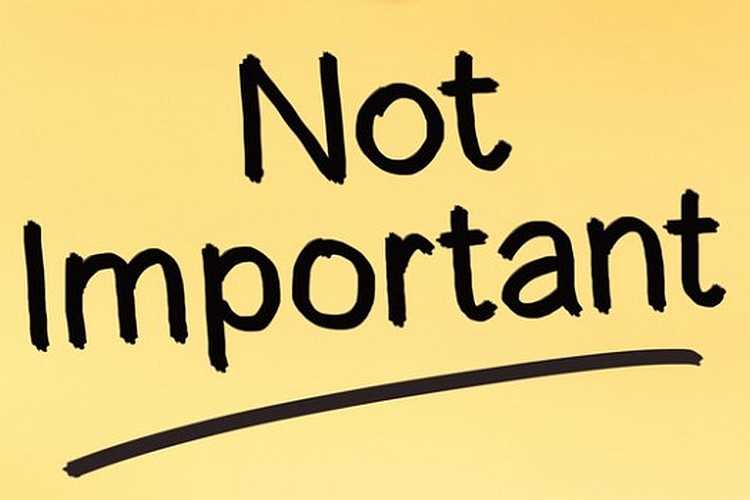 [wpdm_package id=4469 template="5a3caadf84efa"]
TSX HEADLINES – for May 30, 2018: An open letter to International Olympic Committee president Thomas Bach from the Athletes Commission of the German National Olympic Committee was posted last week and asked for 25% of IOC "profits" to go directly to athletes.
Bach, himself an Olympic gold medalist from Germany in 1976, will have plenty to talk to them about, including how – according to the terms of their own request – the IOC already pays more than that. But those are details.
What's astonishing about the letter is that it complains once again about the prohibition on athletes to "advertise" themselves and their achievements during the Olympic Games period, because that's essentially the only time anyone will pay attention to them.
Why? Because, as the letter notes, these athletes are "under-represented" on television and other media compared to soccer. In other words, except for a total of two weeks every four years, they are irrelevant.
Whose fault is that?
We delve into the details in our Lane One commentary, plus previews of the big Diamond League meet in Rome on Thursday and much more coming up:
(1) THE TICKER: Are skateboarders really interested in being on the Olympic program in 2020? One writer and rider has the back story and an excellent perspective: "how can that be a bad thing?"
(2) THE BIG PICTURE: Russia is quietly negotiating to be reinstated by the World Anti-Doping Agency. Now, a letter sent by the Russian Sports Ministry and National Olympic Committee essentially makes an offer to settle a key stumbling block.
(3) ATHLETICS: Full preview of the IAAF Diamond League meet in Rome's Stadio Olimpico on Thursday, starting with the rematch between Ronnie Baker and Christian Coleman in the men's 100 m, Emma Coburn vs. the Kenyans in the women's Steeple and more!
(4) WATER POLO: Top-ranked United States women's water polo team leading its pool at the FINA World League Super Final in China, trying for its fifth seasonal title in a row.
(5) FOOTBALL: Youthful American team runs past a listless Bolivian squad, 3-0, in Chester, Pennsylvania, thanks to three first-time scorers for the U.S. men's National Team!
This issue includes ON DECK previews of Athletics, Fencing, Gymnastics, Rugby, Swimming, Table Tennis, Volleyball and Water Polo, and a SCOREBOARD report on Football, plus AGENDA, our exclusive calendar of upcoming international events!
[wpdm_package id=4469 template="link-template-button-popup.php"]