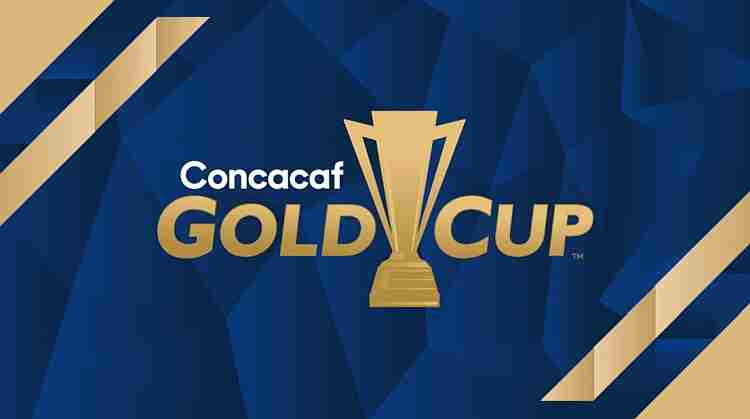 The 15th edition of the men's championship of the North American, Central American and Caribbean region – the CONCACAF Gold Cup – starts Saturday with a new format and new hosts, but wide worries about the United States men's team.
For the first time, the tournament has 16 teams (vs. 12) and will be played in three countries during the first round: Costa Rica (two games), Jamaica (two games) and the U.S. (the rest).
The teams are divided into four pools, with the top two in each group advancing to the quarterfinals beginning on 29 June. The pools (and FIFA World Rankings):
● Pool A: Mexico (18), Canada (78), Cuba (174), Martinique (not ranked)
● Pool B: Costa Rica (38), Haiti (100), Nicaragua (129), Bermuda (175-tie)
● Pool C: Honduras (61), Jamaica (56), El Salvador (71), Curacao (82)
● Pool D: United States (24), Panama (74), Trinidad & Tobago (93), Guyana (175-tie)
The first-round matches will be played in double-headers, with the opening matches in Pool B in San Jose (CRC) and the openers in Pool C in Kingston (JAM).
Mexico is the clear favorite and has won the CONCACAF title 10 times (including the pre-Gold Cup championship tournament), and the U.S. has won six Gold Cups, including two of the last three in 2013 and 2017. Canada has also won once, in 2000.
The U.S. is expected to be a contender, but has played so poorly in its last two friendlies – losses to Jamaica (1-0) and Venezuela (3-0) – that no one knows what to expect. Of the 23 players on the U.S. team, 13 have 10 or less appearances with the national team, but there are veterans such as Michael Bradley, Jozy Altidore, Omar Gonzalez and star midfielder Christian Pulisic on the roster.
In the 15 editions of the Gold Cup – which started in 1991 – the U.S. has failed to make the semifinals only once, in 2000. Mexico has missed thrice, in 2000-02-05.
The quarterfinals will be played on 29-30 June, the semis on 2-3 July and the final on 7 July in Chicago.
The TV broadcast schedule is here; Fox Sports and Univision have rights in the U.S. Look for match schedules, results and report here.