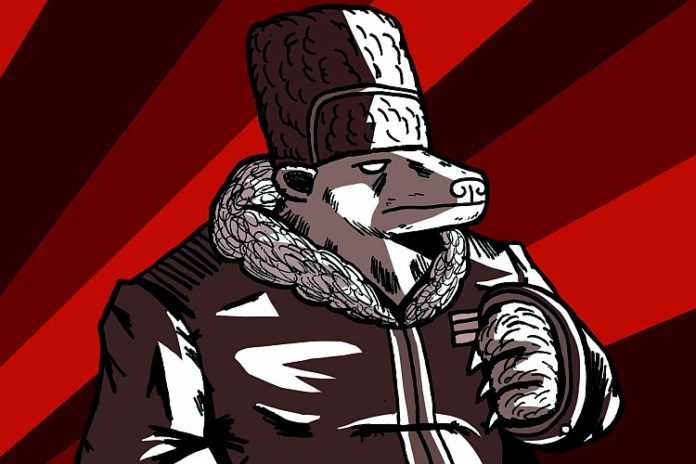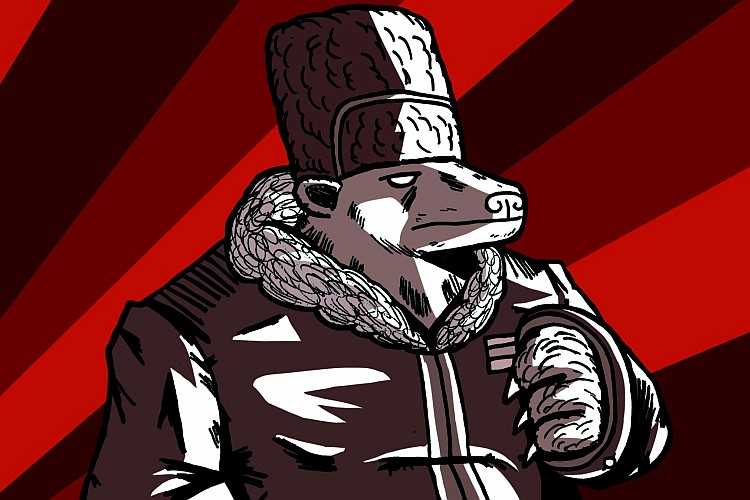 The continuing saga of the World Anti-Doping Agency trying to get its hands on a complete and correct copy of the 2011-15 testing database of the Moscow Laboratory in Russia continued over the weekend, but the question of what to do about Russia is now in front of WADA.
Its Compliance Review Committee, slated to make a recommendation on what to do about the status of the Russian Anti-Doping Agency, is scheduled to meet on 14-15 January. The WADA Executive Board, which has the power to continue Russia's provisional reinstatement or place it on suspension once again, is to meet again on 22 January.
Under an agreement reached last September, the Russians were to open the Moscow Lab for retrieval of the database by 31 December 2018, but did not do so. Russian officials turned away a WADA team in Moscow, saying that their equipment was not "licensed" in Russia.
The 13 December deadline passed, but the Russians invited WADA back this past week, to get the database. But even after the WADA team returns from Moscow this time, it will have to compare the data it obtained in Moscow with a leaked copy of the database obtained months ago, to see how the two match up.
Which is correct? Has the database obtained in Moscow been altered in any way? Will the Compliance Review Committee even have a comprehensive report from the WADA team in Moscow?
A further step in the process is that once the database is certified as correct, the Russians will be required to provide any of the stored samples still in the Moscow Lab for independent testing and possible further sanctions on Russian athletes.
U.S. Anti-Doping Agency chief Travis Tygart issued a statement last week noting that "We remain vigilant to ensure a full public disclosure and accounting that the evidence obtained on the approximately 9000 presumptive positive drug tests which exists in the laboratory is authentic and valid and that justice is served for clean athletes in each and every case – it is in the clear public interest that WADA does this openly and transparently. Until that is done and the actual urine samples contained in the Moscow laboratory are seized by WADA as agreed, WADA should declare the Russians non-compliant for missing the hard deadline of December 31, and to be reinstated they should be at a minimum required to cooperate with the dozens of international sport federations which have the responsibility to prosecute the individual cases."
WADA is not the only group interested in the samples. The IAAF has conditioned its reinstatement of Russia – on suspension since 2015 – on getting its own copy of the database so that it can ask for specific samples of Russian athletes if necessary for added testing for its own purposes. And the International Biathlon Union has made the same request.
But the WADA Compliance Review Committee will have the first say in the matter early this week.