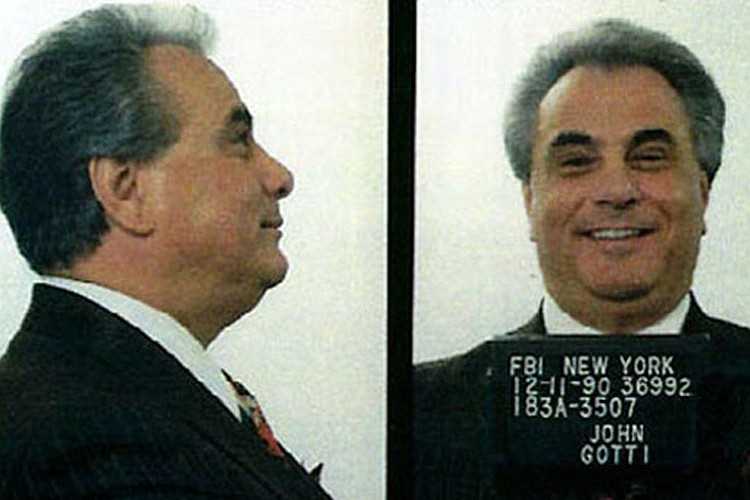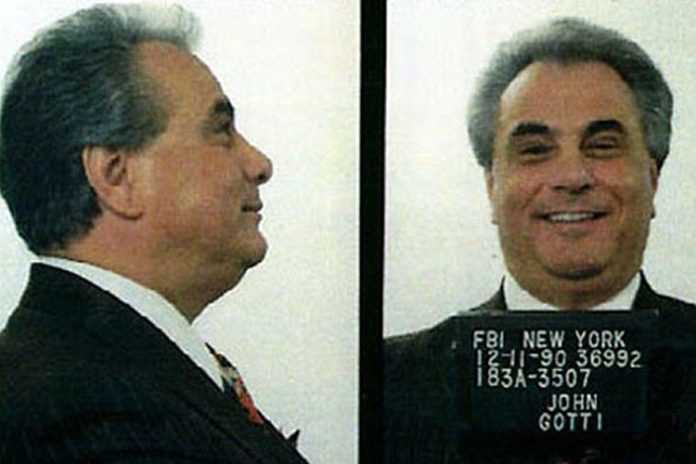 TSX HEADLINES – for May 7, 2018: For decades, U.S. prosecutors could not convict the leaders of organized crime because these "bosses" were not committing the crimes themselves, but instead ordering the crimes to take place through their associates.
Finally, a law was passed called the Racketeer Influence and Corrupt Organizations (RICO) Act, which allowed prosecution and conviction of higher-ups for crimes committed as part of conspiracy. That solved the problem and the U.S. Department of Justice was able to convict the heads of the New York Mafia families in the 1980s.
In view of the hard-to-accept findings of the Court of Arbitration for Sport, which reversed or partially reversed the International Olympic Committee's Disciplinary Commission penalties for Russian athletes who were part of the Sochi 2014 doping conspiracy, isn't a RICO-in-reverse law needed for international sport?
In that way, athletes who are beneficiaries of a conspiracy by higher-ups to allow them to cheat while evading detection through drug testing, would be able to be banned without specific evidence that they committed an overt act to fool the testers.
All the details are collected and analyzed in our Lane One commentary, plus a great weekend in sport around the world:
(1) THE TICKER: The International Weightlifting Federation's tough new anti-doping code is in effect, including potential bans on national federations of up to four years! Plus the 64th anniversary of a great day in sport: when Roger Bannister broke four minutes in the mile!
(2) THE BIG PICTURE: Clever new thinking by U.S. Sailing on how to increase the profile and opportunities for the sport at the Olympic Games in Tokyo!
(3) ATHLETICS: Sensational opener for the IAAF Diamond League with eight world-leading marks and a record for the best javelin throws ever that didn't win! Imagine throwing the spear 300 feet and finishing THIRD? It happened in Doha!
(4) FENCING: Astonishing wins for U.S. teams in the men's Foil World Cup in Russia and the women's Epee team in Dubai, something which hasn't happened this century!
(5) TABLE TENNIS: China and Japan dominated the World Team Championships, but the Koreas stole the headlines when they combined their teams rather than play each other in the women's Doubles quarterfinals! If politics is not supposed to have a place in sport, perhaps sport has a role to play in world politics after all!
This issue includes SCOREBOARD reports on Athletics ~ Badminton ~ Beach Volleyball ~ Cycling ~ Diving ~ Fencing ~ Gymnastics ~ Modern Pentathlon ~ Sport Climbing ~ Swimming ~ Table Tennis ~ Wrestling, plus AGENDA, our exclusive calendar of upcoming international events!