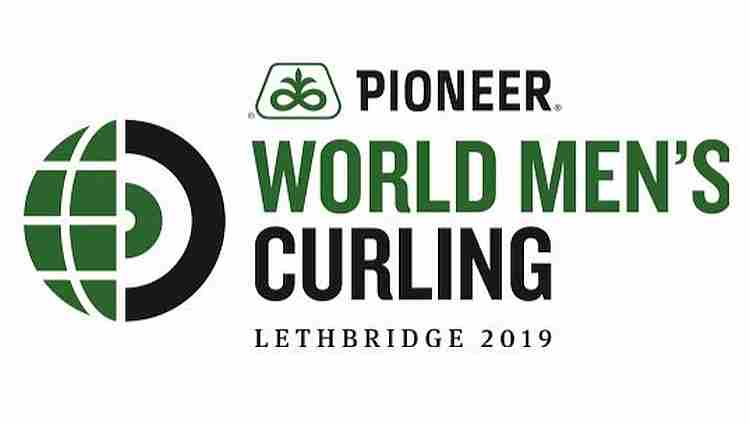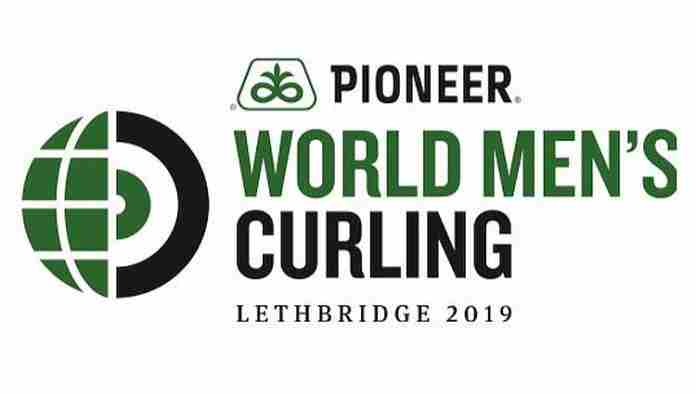 Eight days of competition will determine the 2019 men's world champions beginning on Saturday in the Pioneer Hi-Bred World Men's Curling Championships. The venue is the ENMAX Centre in Lethbridge, Alberta (CAN). The competing countries (and skips):
● Canada (Kevin Koe) ~ 2010-16 World Champions
● China (Qiang Zhou)
● Germany (Marc Muskatewitz)
● Italy (Joel Retornaz)
● Japan (Yuta Matsumura)
● Korea (Soo-Hyuk Kim)
● Netherlands (Jaap van Dorp)
● Norway (Magnus Ramsfjell)
● Russia (Sergey Glukhov)
● Scotland (Bruce Mouat) ~ 2018 Worlds bronze medalists
● Sweden (Niklas Edin) ~ 2018 Olympic silver medalists; 2013-15-18 World Champions
● Switzerland (Peter de Cruz) ~ 2018 Olympic bronze medalists
● United States (John Shuster) ~ 2018 Olympic Champions; 2016 Worlds bronze
Canada (5) and Sweden (3) have dominated this tournament of late, winning – between them – eight of the last nine world titles.
The U.S.'s Shuster will appear in his eighth World Championships, and has won a bronze medal in 2016. The U.S. hasn't won a Worlds silver since 1981 and hasn't won this tournament since 1978.
In the two legs held so far in the new Curling World Cup, Koe won the first event, in China, and Shuster beat Edin in the second leg in Omaha (USA).
Round-robin play will continue through 5 April, with the top six teams making it to the playoffs on 6-7 April.
The most successful teams in the history of the men's Worlds – which dates back to 1959 – have been Canada (36), followed by Sweden (8), Scotland (5), Norway and the U.S. (4).
NBC's Olympic Channel has coverage of the U.S. matches this weekend; the full schedule is here. Look for results here.
By the way, the presenting sponsor – Pioneer Hi-Bred – is a producer of hybrid seeds for agriculture and is a part of the DuPont family of companies. Now you know.