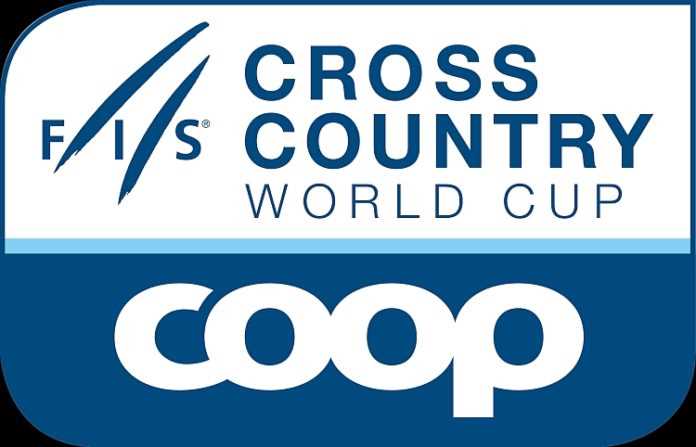 The first freestyle distance events of the 2018-19 World Cup season are on this weekend in Beitostolen (NOR), with one question paramount: can anyone beat Norway's Therese Johaug?
Coming back from a doping suspension – for loaded lip balm! – that caused her to miss the 2018 PyeongChang Winter Games, triple Olympic medalist and seven-time World Champion Johaug has been unbeatable outside of the Sprint events so far this season:
∙ 25 November in Ruka: 1st in 10 km Classical
∙ 01 December in Lillehammer: 1st in 10 km Freestyle
∙ 02 December in Lillehammer: 1st in 10 km Classical Pursuit
This weekend's program has a 15 km Freestyle race for women on Saturday and a 30 km Freestyle race for men. Sunday's program includes a 4 x 5 km relay for men and a 4 x 7.5 km relay for women.
Johaug has 46 career World Cup wins (and 104 medals!); 10 of those victories have come on Norwegian soil, in Lillehammer and Oslo.
Her challengers in the first three races have been Swedes: Ebba Andersson (one silver, two bronzes) and Charlotte Kalla (one silver and one bronze), plus fellow Norwegian Ingvild Flugstad Oestberg.
In the men's races so far this season, Alexander Bolshunov (RUS) won both the Sprint and 15 km Classical in the season opener at Ruka (FIN), then Norway's Sjur Roethe (15 km Freestyle) and Didrik Toenseth (15 km Classical Pursuit) won last week in Lillehammer. The most consistent skier has been Norway's Emil Iversen, who has the overall lead in the Cross Country World Cup.
Look for results here.