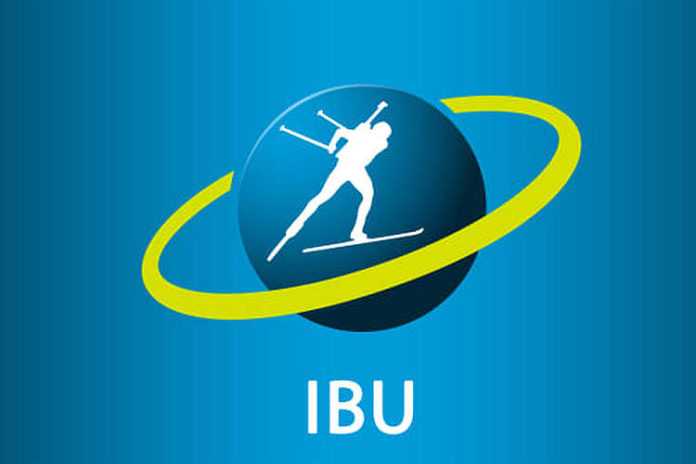 The sixth of nine stops on the 2018-19 is in Antholz-Anterselva (ITA), with a full schedule:
● 24 January: Women's 7.5 km Sprint
● 25 January: Men's 10 km Sprint
● 26 January: Women's 10 km Pursuit & Men's 12.5 km Pursuit
● 27 January: Women's 12.5 km Mass start & Men's 15 km Mass Start
No matter what the event, the men's favorite will be Norway's Johannes Thingnes Boe. He's won three World Cup races in a row and six of the last seven, including two Sprints, two Pursuits and two Mass Start races. In fact, he's won nine of the 12 races held so far, completing dominating the standings. He now has a 662-476-428 lead over Alexander Loginov (RUS) and seven-time defending World Cup champion Martin Fourcade (FRA).
The women's competition is a lot closer, with Italy standing 1-2 with Dorothea Wierer (498) and Liza Vittozzi (480), followed by Slovakians Paulina Fialkova (449) and Anastasiya Kuzmina (414). Vittozzi has been on fire in the past two weeks, winning both the Sprint and Pursuit in Oberhof (GER) and then winning a silver in the Sprint at Ruhpolding (GER) last weekend. A two-time World Junior Champion in 2014, she may be the new star to emerge on the women's side.
Boe won the men's Sprint and Pursuit in Antholz-Anterselva last season and Fourcade won the Mass Start race. Norway's Tiril Eckhoff (Sprint), Germany's Laura Dahlmeier (Pursuit) and Darya Domracheva of Belarus (Mass Start) were the women's winners in 2018.
Look for results here.