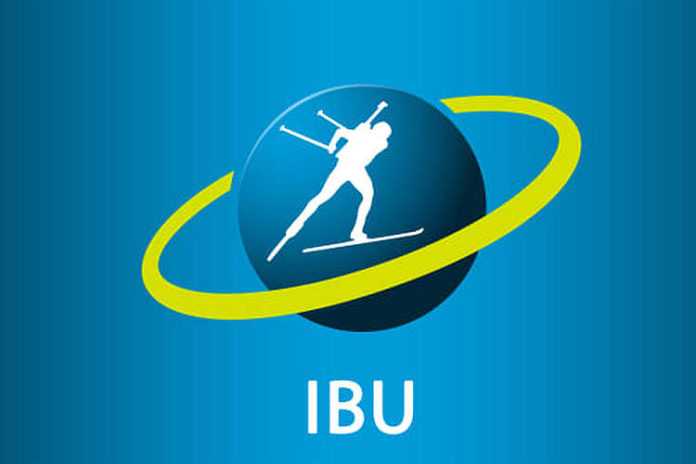 The IBU World Cup Tour is in Austria for four days of events in Hochfilzen (AUT), starting on Thursday:
∙ 13 December: Women's 7.5 km Sprint
∙ 14 December: Men's 10 km Sprint
∙ 15 December: Women's 10 km Pursuit and Men's 12.5 km Pursuit
∙ 16 December: Women's 4×6 km Relay and Men's 4×7.5 km Relay
The season-opener last week in Pokljuka (POL) produced one surprise, with Ukraine's Yulia Dzhima, 28, scoring her first-ever World Cup win in the women's 15 km race, and Poland's 2013 World Championships Mass Start bronze medalist Monika Hojnisz, 27, taking the silver.
Otherwise, the faces were familiar. France's seven-time World Cup winner Martin Fourcade won the 20 km race and his chief pursuer, Norway's Johannes Thingess Boe won the 10 km Sprint and the 12.5 km Pursuit.
Finland's three-time World Cup champion Kaisa Makarainen won both the women's 7.5 k m Sprint and the 10 km Pursuit, both times ahead of Italy's Dorothea Wierer.
At Hochfilzen last season, Boe won both races with Fourcade and Jakov Fak (CZE) 2-3 in the Sprint and 3-2 in the Pursuit. Belarus star Darya Domracheva won the women's Sprint ahead of Slovakia's triple-Olympic gold medalist Anastasiya Kuzmina, and then Kuzmina won the Pursuit ahead of Makarainen and Domracheva.
Look for results here.