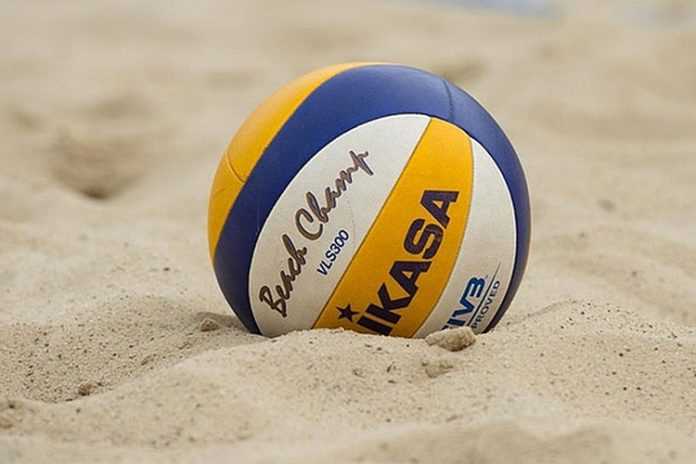 This week stop on the FIVB World Tour is a men-only, four-star tournament in Doha (QAT), which has attracted a very fine field. The top seeds:
1. Cherif Younousse/Ahmed Tijan (QAT)
2. Michal Bryl/Grzegorz Fijalek (POL)
3. Aleksandrs Samoilovs/Janis Smedins (LAT)
4. Pablo Herrera/Adrian Gavira (ESP)
5. Viacheslav Krasilnikov/Oleg Stoyanovskiy (RUS)
Further down the seeding list are entries like Piotr Kantor and Bartosz Losiak (POL), Hendrik Mol and Christian Sorum (NOR), Italy's Paolo Nicolai and Daniele Lupo, Brazilians Evandro Goncalves and Bruno Oscar Schmidt and Pedro Solberg and Vitor Felipe and the American duo of Nick Lucena and Phil Dalhausser.
Also in the draw are the 2018 defending champs, Alexander Brouwer and Robert Meeuwsen of the Netherlands; Lucena and Dahlhauser were fourth last year.
It should be quite a show; look for results here.