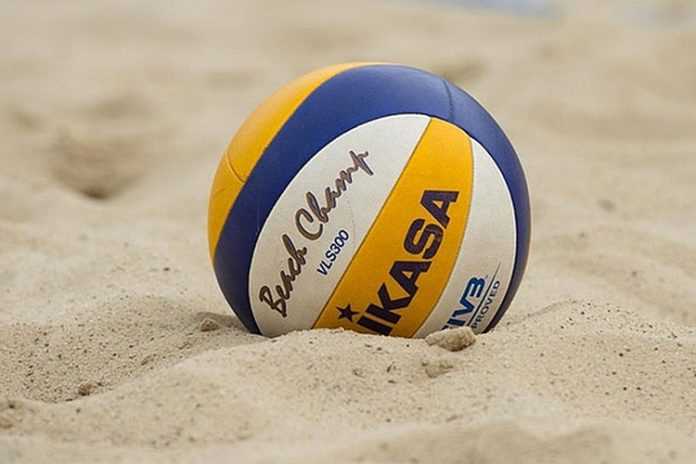 The fourth of 12 FIVB World Tour "Four-Star" tournaments is being held at The Hague (NED) at the Sportcampus Den Haag and away from the European winter! This is the only major FIVB World Tour event in January; the top seeds include:
Men:
1. Alexander Brouwer/Robert Meeuwsen (NED) ~ 2013 World Champions
2. Anders Mol/Christian Sorum (NOR) ~ 2018 World Tour Finals Champions
3. Aleksandrs Samoilovs/Janis Smedins (LAT) ~ 2013-14-16 World Tour Champions
4. Piotr Kantor/Bartosz Losiak (POL) ~ 2018 World Tour Finals bronze medalists
5. Konstantin Semenov/Ilya Leshukov (RUS)
Women:
1. Sanne Keizer/Madelein Meppelink (NED)
2. Alix Klineman/April Ross (USA) ~ Yangzhou Open (4-star) winners
3. Ana Patricia Silva Ramos/Rebecca Cavalcanti (BRA) ~ Qinzhou Open (3-star) winners
4. Nina Betschart/Tanja Huberli (SUI)
5. Nadezda Makroguzova/Svetlana Kholomina (RUS)
Two other American squads are seeded in the top 10: Sarah Sponcil and Kelly Claes at seven and Brooke Sweat and Kerri Walsh Jennings at eight.
The women's semifinals are scheduled for 4 January and the men's for 5 January. All medal matches are scheduled for Sunday (6th). Look for results here