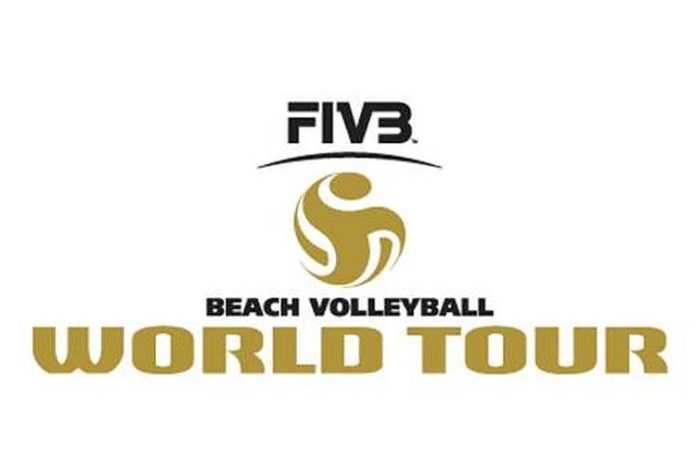 A fairly minor FIVB World Tour 3-star tournament is underway in Chetumal (MEX), but with a couple of important entries.
The headliners are Canada's Heather Bansley and Brandie Wilkerson, who are suddenly the toast of the women's beach world after their win in the four-star Las Vegas Open last week. They're now no. 1 in the FIVB World Rankings.
Trying to get back to the top is American Kerri Walsh Jennings, who is now paired with Brooke Sweat. Walsh Jennings has a management role in last week's Las Vegas program, presented by her p1440 project. This time, she and Sweat are just playing, after finishing 17th last week.
The tournament runs through Sunday. Look for results here.