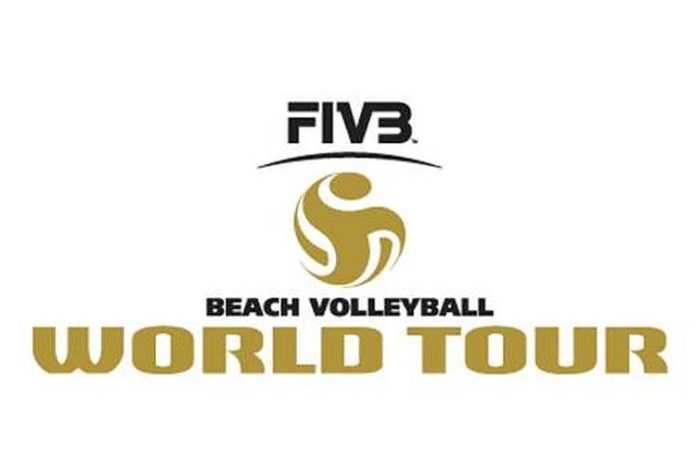 After a quiet start to the season, the second three-star tournament of the FIVB World Tour for 2018-19 comes this weekend in Sydney (AUS), with a strong field expected. The top seeds:
Men:
1. Taylor Crabb/Jacob Gibb (USA)
2. John Hyden/Ryan Doherty (USA)
3. George Wanderley/Thiago Barbosa 9BRA)
4. Marco Grimalt/Esteban Grimalt (CHI)
5. Alex Ranghieri/Marco Caminati (ITA)
Women:
1. Taliqua Clancy/Mariafe Artacho (AUS)
2. Karla Borger/Julia Sude (GER)
3. Victoria Bieneck/Isabel Schneider (GER)
4. Marta Menegatti/Viktoria Orsi Toth (ITA)
5. Megumi Murakami/Miki Ishii (JPN)
Artacho and Clancy won four tournaments last season, including this Sydney Open, along with the Qinzhou Open (3-star), the Lucerne Open (3-star) and Espinho Open (4-star).
Kerri Walsh Jennings and Brooke Sweat of the U.S. are seeded sixth.
The semis will be held on Saturday and the finals on Sunday. Look for match scores and standings here.