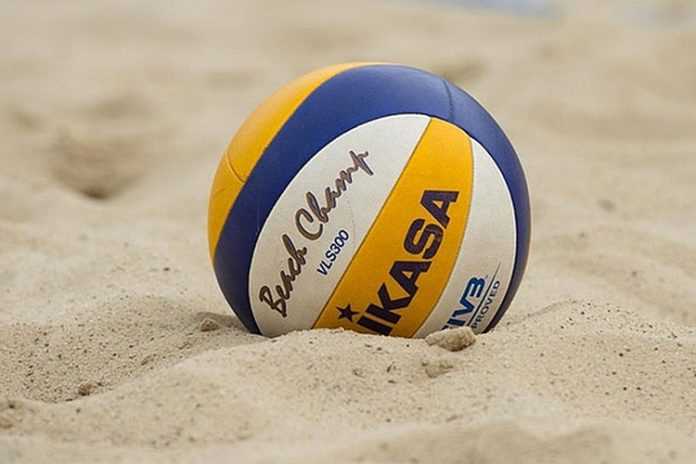 Canada's Heather Bansley and Brandie Wilkerson continued their stroll through the FIVB World Tour with another win, this time in a women-only, 3-star tournament in Chetumal (MEX).
Although the field was thin, Bansley and Wilkerson impressed with semifinal and finals wins over American pairs Kerri Walsh Jennings and Brooke Sweat in the semis and then 25th seeds Caitlin Ledoux and Geena Urango, both in straight sets.
They will continue as no. 1 in the FIVB World Rankings.
The tournament was good news for the new pair of Walsh Jennings and Sweat, who debuted as 17th at the Las Vegas Open and finished third this time. Summaries:
FIVB World Tour
Chetumal (MEX) ~ 24-28 October 2018
(Full results here)
Women: 1. Heather Bansley/Brandie Wilkerson (CAN); 2. Caitlin Ledoux/Geena Urango (USA); 3. Kerri Walsh Jennings/ Brooke Sweat (USA); 4. Megan McNamara/ Nicole McNamara (CAN). Semis: Bansley/ Wilkerson d. Walsh Jennings/Sweat, 2-0; Ledoux/Urango d. McNamara/McNamara, 2-1. Third: Walsh Jennings/Sweat d. McNamara/ McNamara, 2-1. Final: Bansley/Wilkerson d. Ledoux/Urango, 2-0 (21-12, 21-13).