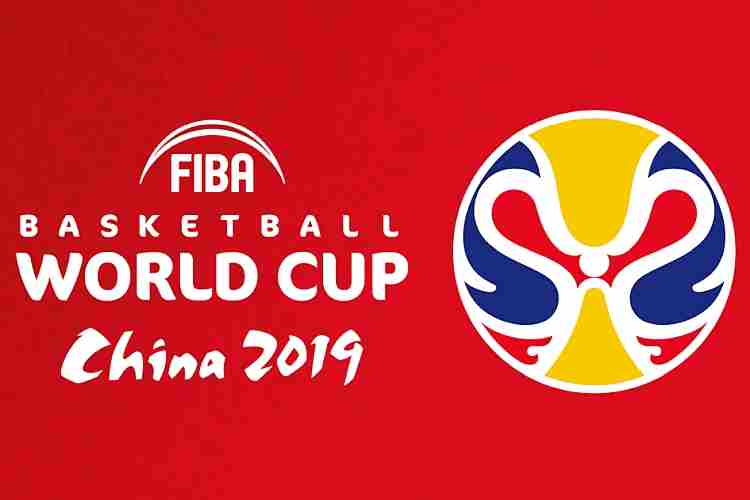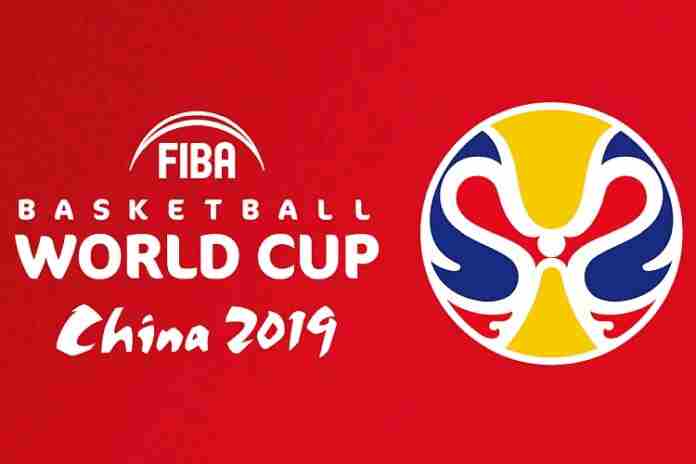 A massive crowd of more than 8,000 crowded into the Shenzhen Bay Arena to watch the draw for the 2019 FIBA World Cup, to be played in China beginning on 31 August. The groups (with current FIBA World Rankings):
● Group A (Beijing): China (30), Ivory Coast (64), Poland (25), Venezuela (20)
● Group B (Wuhan): Russia (10), Argentina (5), Korea (32), Nigeria (33)
● Group C (Guangzhou): Spain (2), Iran (27), Puerto Rico (16), Tunisia (51)
● Group D (Foshan): Angola (39), Philippines (31), Italy (13), Serbia (4)
● Group E (Shanghai): United States (1), Czech Rep. (24), Japan (48), Turkey (17)
● Group F (Nanjing): Greece (8), New Zealand (38), Brazil (12), Montenegro (28)
● Group G (Shenzhen): Dom. Rep. (18), France (3), Germany (22), Jordan
● Group H (Dongguan): Canada (23), Senegal (37), Lithuania (6), Australia (11)
With the popularity of basketball in China – the ceremony included icon Yao Ming – this is expected to be a highly-successful event, with a lot of attention on the NBA stars who will make up the U.S. team.
The format of the tournament has the top two teams from each group advancing into a second-round of four, four-time groups – beginning on 6 September – who will play each other for the right to advance to the quarterfinals.
The U.S. will play the Czech Rep. on 1 September, Turkey on 3 September and Japan on 5 September. The advancing teams from Group E will face the top two teams from Group F – Greece, New Zealand, Brazil and Montenegro – in the second round.
Further draw details are here.