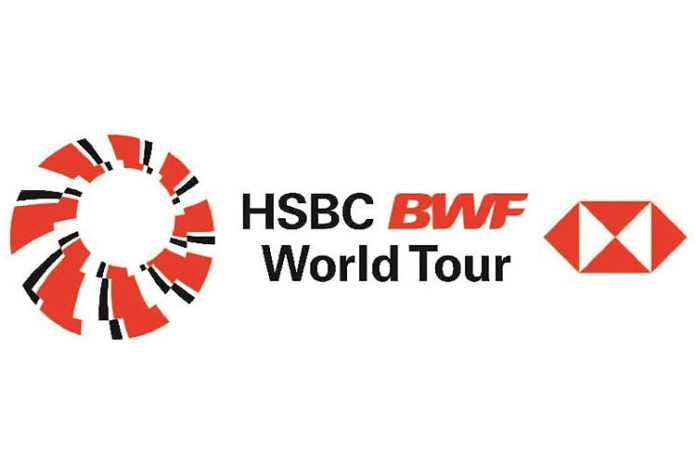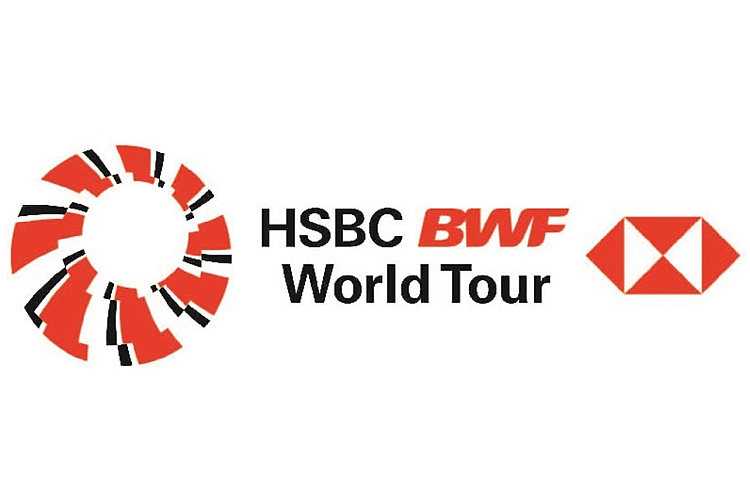 The BWF World Tour is in Korea this week for the Guangju Korea Masters, a Super 300 tournament with a $250,000 prize purse.
Held since 2007, this tournament usually features players looking for a breakthrough. The top entrant by world ranking is Korea's Wan Ho Son, ranked sixth worldwide. The doubles teams of Fajar Alfian and Muhammad Ardianto (INA) and So Hee Lee and Seung Chan Shin (KOR) are both ranked seventh. The top seeds according to the main draw brackets:
∙ Men's Singles:
1. Wan Ho Son (KOR)
2. Xiaodong Sheng
∙ Men's Doubles:
1. Fajar Alfian/Muhammad Rian Ardianto (INA)
2. Tang Jie Wang/Wei Chong Man (MAS)
∙ Women's Singles:
1. Lauren Lam (USA)
2. Ji Hyun Sung (KOR)
∙ Women's Doubles:
1. Lyanny Alessandra Mainaky/Rusydina Riodingun (INA)
2. So Hee Lee/Seung Chan Shin (KOR)
∙ Mixed Doubles:
1. Praveen Jordan/Melati Oktavianti (INA)
2. Seung Jae Seo/YuJung Chae (KOR)
The only defending champions in the field are the women's doubles pair of Lee and Shin. Look for results here.