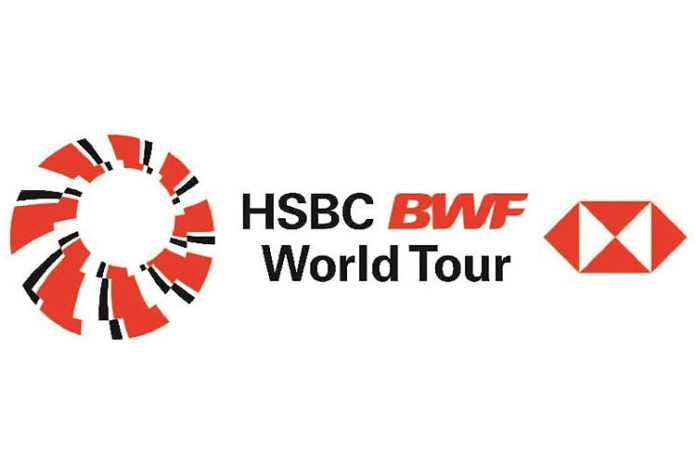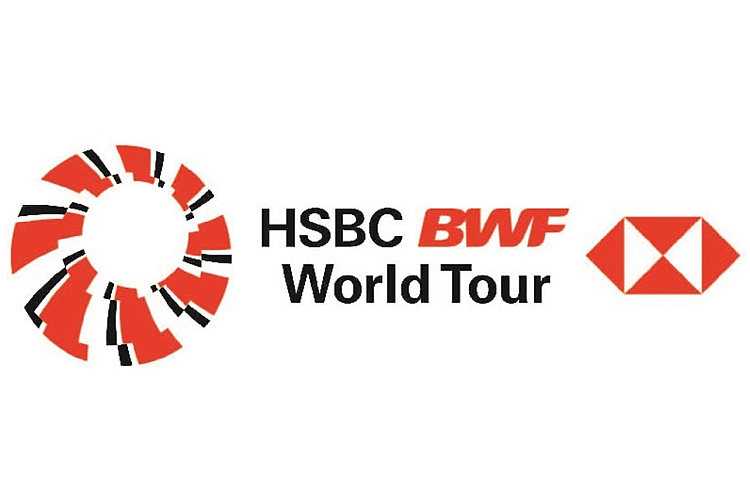 The first of three BWF World Tour events in "China" starts this week in Macau for the $150,000 Macau Open, to be followed by the Fuzhou China Open and Yonex-Sunrise Hong Kong Open in the following two weeks.
The Macau Open is not a major tournament, but still draws interest from players trying to collect points to qualify for the season-ending World Tour Finals in Guangzhou (CHN) starting 12 December. The top seeds for Macau:
∙ Men's Singles:
1. Ka Long Angus Ng (HKG)
2. Wing Ki Vincent Wong (HKG)
∙ Men's Doubles:
1. Hung Ling Chen/Chi-Lin Wang (TPE)
2. Min Chun Liao/Ching Heng Su (TPE)
∙ Women's Singles:
1. Michelle Li (CAN)
2. Minatsu Mitani (JPN)
∙ Women's Doubles:
1. Ayako Sakuramoto/Yukiko Takahata (JPN)
2. Jinhua Tang/Xiaohan Yu (CHN)
∙ Mixed Doubles:
1. Chun Man Tang/Ying Suet Tse (HKG)
2. Chun Hei Reginald Lee/Hoi Wah Chau (HKG)
The Macau Open was founded in 2006 and China has been the overwhelming winner over its history, taking 28 of the total of 60 medals awarded all-time. For the 2018 tournament results, click here.