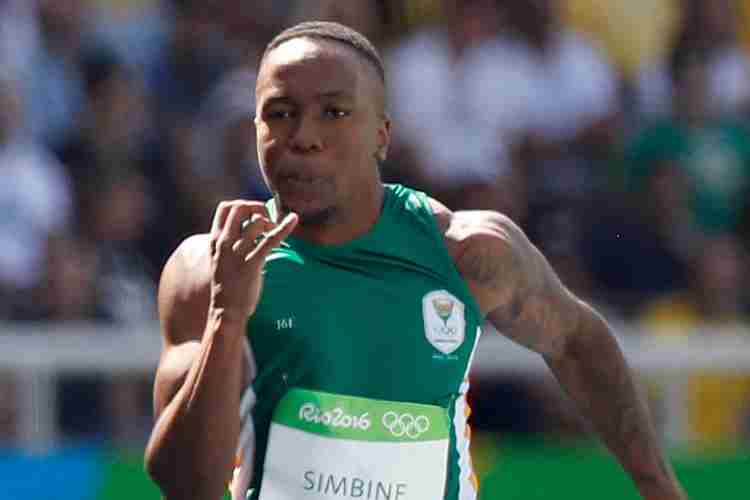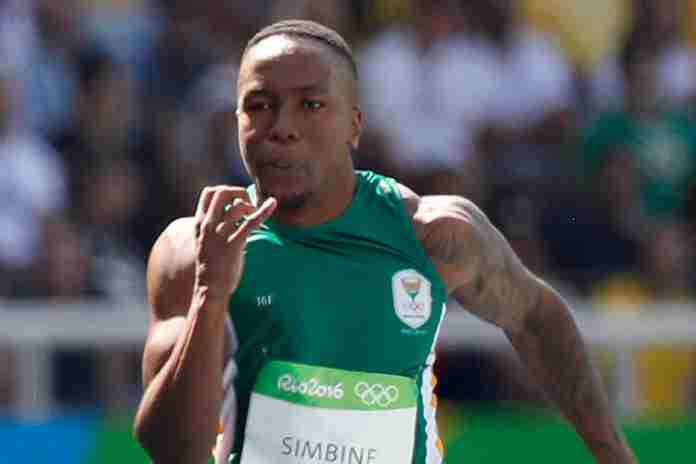 The unique "street meet" held in Boston was on Boylstron Street for 2019 and the temporary track proved pretty fast despite enough rain to leave puddles on the track, as shown by South Africa's Akani Simbine.
He showed excellent top-end speed to win the men's 100 m in a season's best of 9.92 (wind: +1.1 m/s), accelerating past Kendal Williams (USA: 10.03).
The men's 200 was also speedy, as Britain's Zharnel Hughes won on the straightaway in 20.00, ahead of Kyle Greaux (TTO: 20.09).
The women's 100 m was won by Murielle Ahoure (CIV), who came on with a late rush in 11.09, ahead of Aleia Hobbs (USA: 11.11) and an encouraging return for Tori Bowie, third in 11.22.
American Sharika Nelvis got a seasonal best in the 100 m hurdles with her win in 12.65 to 12.69 for Christina Clemons (wind: +0.4 m/s).
The featured events were the 150 m races on the straightaway. Shaunae Miller-Uibo (BAH) ran away with the women's race in 16.38 and Noah Lyles won in 14.35, reportedly the fifth-fastest time ever run. Lyles false-started, but was not disqualified, then ran strongly in the final 70 m to break away from the field; Nethaneel Mitchell-Blake (GBR) was second in 15.10.
Complete results are here.