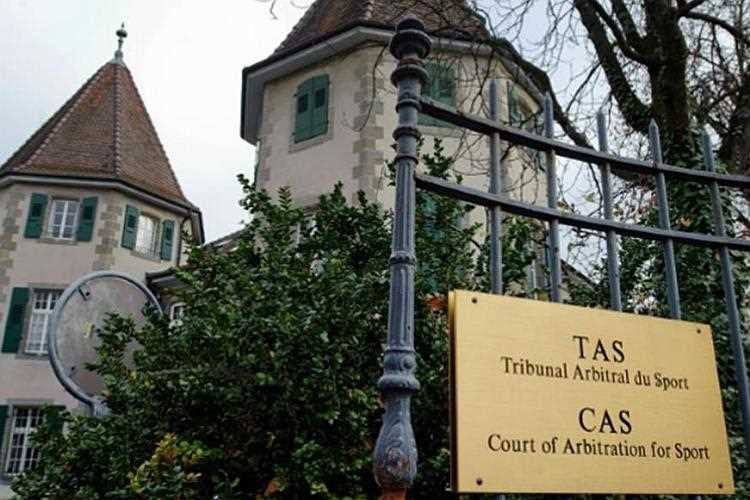 The reinstatement of the Russian Anti-Doping Agency by the World Anti-Doping Agency (WADA) has now emboldened the Russian Athletics Federation to demand similar treatment from the International Association of Athletics Federations (IAAF).
The Russians have filed an appeal of the IAAF's suspension with the Court of Arbitration for Sport, asking for an "annullment" of the IAAF's refusal to reinstate Russia last July.
According to the CAS: "The parties will exchange written submissions and the Panel, once appointed, will issue directions with respect to the holding of a hearing and, at a later date, issue a final decision."
The IAAF issued a statement noting that "The IAAF has its own set of criteria for the reinstatement of the Russian Athletics Federation (RusAF) which it laid out in 2015 when the federation was suspended. The progress against the reinstatement criteria has been overseen by the Independent Taskforce, chaired by Rune Andersen and including members of the IAAF Council.
"Andersen and his taskforce will review the decision made by WADA and the conditions set by WADA over the next few weeks and check RusAF progress on other criteria still outstanding. The taskforce will then compile their report with a recommendation and present this to the IAAF Council at the beginning of December. It is then for Council to discuss and decide any actions."
The reinstatement of Russia by WADA was one of three conditions imposed by the IAAF; the others are – of course – acknowledgment of the McLaren and Schmid reports and access for the IAAF's Athletics Integrity Unit to the Moscow Laboratory data from 2011-15 to judge whether further testing is needed.