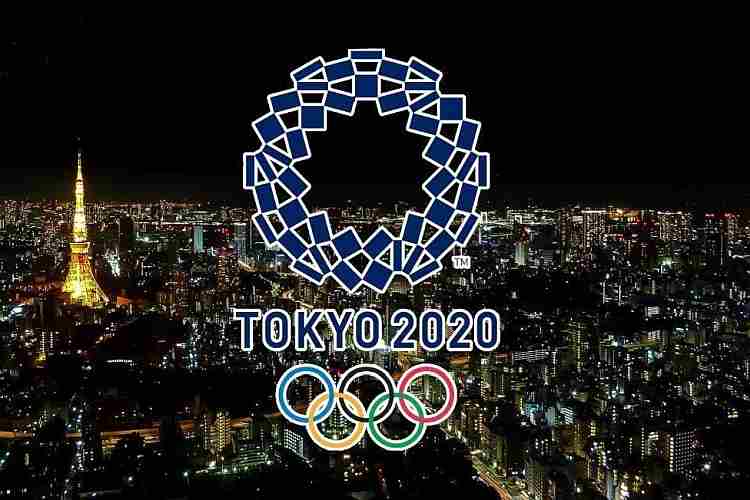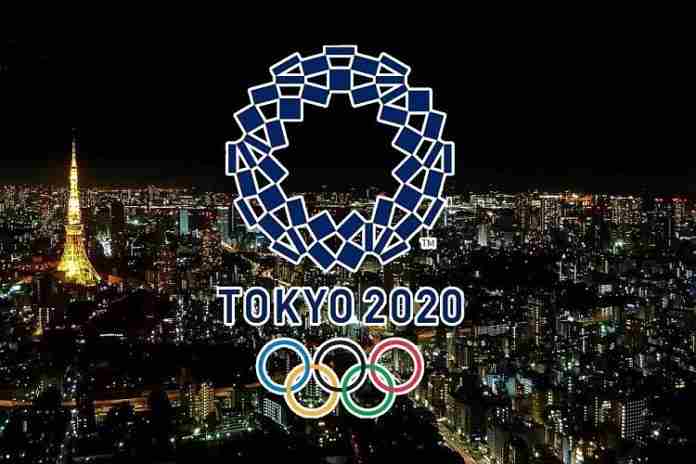 The International Olympic Committee announced a plan to move the marathons and race walks for the 2020 Olympic Games from Tokyo to Sapporo to mitigate the impact of high summer temperatures in Tokyo.
The statement stressed that this was a plan and not a decision and that more discussion would be taking place with "in particular the host city Tokyo, along with World Athletics, the National Olympic Committees (NOCs), Olympic Broadcasting Services (OBS) and the Rights-Holding Broadcasters (RHBs)."
As Olympic fans will remember, Sapporo was the site of the 1972 Olympic Winter Games and the city has indicated interest in bidding for the 2030 Winter Games as well. The historical temperature averages show Sapporo to be as much as 11 degrees (F) cooler than Tokyo on the dates impacted (highs and lows shown in F; Sapporo shown first):
● 31 July: 75/62 vs. 84/63 ~ Men's 20 km Walk
● 02 Aug.: 76/63 vs. 85/74 ~ Women's marathon
● 07 Aug.: 77/63 vs. 85/74 ~ Men's 20 km Walk
● 08 Aug.: 77/63 vs. 85/74 ~ Men's 50 km Walk
● 09 Aug.: 77/63 vs. 85/74 ~ Men's marathon
It's worth noting that these measures can be taken in part because all of these events are non-ticketed and open to the public. The choice of course will be another opportunity to help the runners. There is an annual summer (!) marathon run in the Sapporo area: the Hokkaido Marathon, held on 25 August this year, with a 9 a.m. start and about 17,000 entries.
The IOC notice added that its working group on athlete safety has been busy with the organizing committee looking at ways to ensure better comfort: "Many of these measures have been trialled in test events this summer. These include better shade, water sprays, better access to water supplies and an initiative to help the athletes in their preparations via detailed information on Athlete365."
This is just a plan so far and there will be questions as to how the races are to be arranged and who pays for what. But the IOC is paying attention.