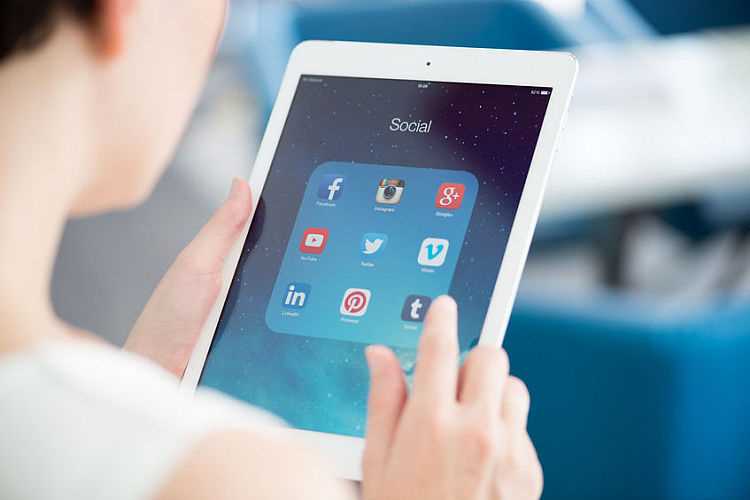 [wpdm_package id=4434 template="5a3caadf84efa"]
TSX HEADLINES – for May 23, 2018: One of the positive aspects of the digital age is that audiences can be measured with more precision than ever before. That's especially true on social media site such as Facebook and Twitter.
One such survey of audiences on Twitter showed that while soccer teams in Spain and England command vast followings, the "Team USA" account was followed by an impressive – but much, much smaller – two million people, in 85th place overall.
Disappointing? Maybe not. After all, compared with clubs like Real Madrid or FC Barcelona that compete in 50-60 matches per year, the "U.S. Olympic Team" competes just once every two years, and for just one month over an entire four-year period.
But there's also a lesson here. Wouldn't it make sense to show off "Team USA" or at least a U.S. team in some of the applicable sports like track & field, swimming or gymnastics?
A look at the numbers and the possibilities in our Lane One commentary, plus a heavy week in international sports ahead:
(1) THE TICKER I: The House Subcommittee hearing with USOC chief Susanne Lyons and the heads of several U.S. governing bodies comes Wednesday morning at 10 a.m. Eastern time. We have the link to the Webcast if you want to watch …
(2) THE TICKER II: USA Triathlon announces a new, elite-class race to be held in the Los Angeles area starting in 2019 … getting ready for the 2028 Olympic Games early!
(3) THE BIG PICTURE: Good news for Russian football players cleared of doping, but the scrutiny of Russian athletes, officials and even fans is going to get stronger as the FIFA World Cup approaches.
(4) CYCLING: Defending champ Tom Dumoulin of the Netherlands cut 75 seconds off the lead of Britain's Simon Yates in the Giro d'Italia with just five stages left. A look ahead at the end of the first Grand Tour of the year!
(5) WEIGHTLIFTING: Nice showing for the U.S. in the Pan American Championships, with 20 total medals and Pan American titles for lifters Wesley Kitts and Sarah Robles.
This issue includes ON DECK previews of Archery ~ Fencing ~ Gymnastics ~ Judo ~ Modern Pentathlon ~ Shooting ~ Table Tennis ~ Volleyball ~ Weightlifting, and SCOREBOARD reports on Cycling and Weightlifting, plus AGENDA, our exclusive calendar of upcoming international events!
[wpdm_package id=4434 template="link-template-button-popup.php"]