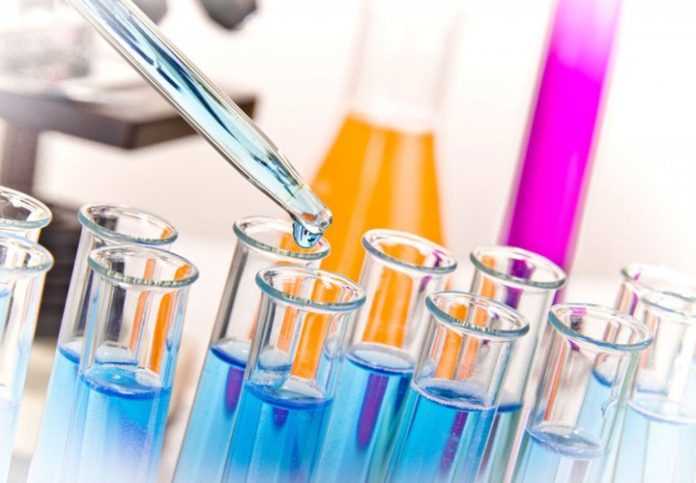 [wpdm_package id=5412 template="5a3caadf84efa"]
TSX HEADLINES – for August 6, 2018: The World Anti-Doping Agency has published its report on worldwide testing for performance-enhancing drugs and, at least on the surface, the news is good.
The number of tests is up, and in Olympic sports anyway, the number of positives in down.
There are a lot of details to consider, however, to determine whether the corner has been turned on doping and … let's not draw any hasty conclusions.
Get the specifics, and the footnotes to the otherwise favorable numbers in our Lane One commentary, plus commentary, history, results and more in this 35-page issue:
(1) THE TICKER: History-making day for women's athletics in Los Angeles 34 years ago as Joan Benoit was cheered to the first gold medal in the women's marathon and millions of viewers held their breath as Gabriele Andersen-Schiess of Switzerland barely made it to the finish line!
(2) THE BIG PICTURE: A stunning – and history-making – 400 m win for Caster Semenya of South Africa at the African Championships in Nigeria. She now stands as the first to achieve world- class status in three different events; amazing!
(3) VOX POPULI: A long-time U.S. Swimming executive and FINA Vice President explains the U.S. Swimming practice of picking next year's World Championships team this year!
(4) GLOBETROTTING: Phil Hersh celebrates the remarkable coach career of Frank Carroll, one of the greatest figure skating mentors of all time …
(5) EUROPEAN CHAMPIONSHIPS: Two swimming world records at the European Champs in Glasgow and six world-leading marks in the first three days! Wow!
This issue includes SCOREBOARD reports on the European Championships ~ Badminton ~ Beach Volleyball ~ Canoe-Kayak ~ Cycling ~ Gymnastics ~ Hockey ~ Swimming ~ Triathlon, plus AGENDA, our exclusive calendar of upcoming international events!
[wpdm_package id=5412 template="link-template-button-popup.php"]