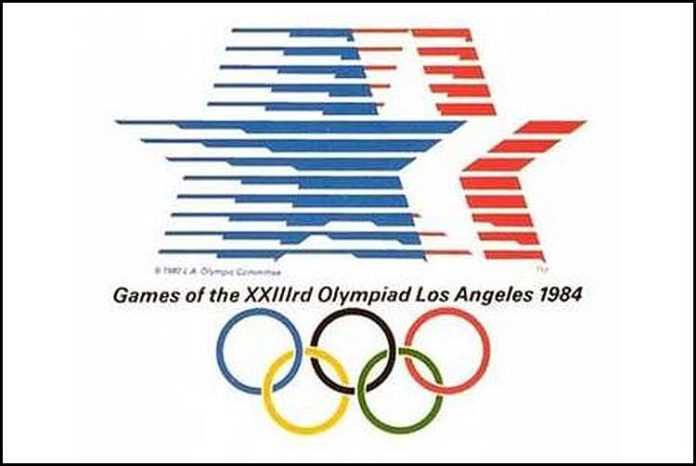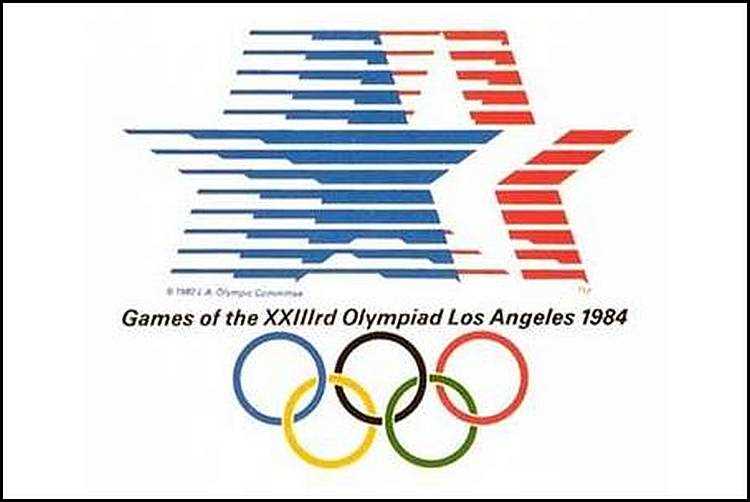 [wpdm_package id=4318 template="5a3caadf84efa"]
TSX HEADLINES – for Apr. 20, 2018: Almost everything seems to be going wrong for the International Olympic Committee right now, but that may change in time.
The IOC is showing some new vigor, reportedly forming a task force to work on new rules that would ban countries not only from hosting Olympic Games, but being the site of international events in any Olympic sort.
This move, developed at the ongoing General Assembly of International Sports Federations (GAISF) meetings in Bangkok (THA), coupled with the approval of extra-stern measures against countries guilty of mass doping by the International Weightlifting Federation, show the IOC might be finding a path back not just to relevance, but appreciation.
There is still a long way to go, but we have details in our Lane One commentary, plus:
(1) A SPECIAL EVENT: A fresh look at what made the 1984 Olympic Games so successful in Los Angeles and what the IOC expects from Los Angeles for 2028 will be discussed this coming Wednesday in Los Angeles. The program will be moderated by The Sports Examiner editor-in-chief Rich Perelman. Registration is free; details are on page 4.
(2) THE BIG PICTURE: New energy for possible mega-event bids from Jamaica and, of all places, India!
(3) ATHLETICS: The Boston Marathon was too cold, and Sunday's London Marathon may be too hot! Once again, great fields are ready to challenge current Kenyan king Eliud Kipchoge and Mary Keitany says she is ready to try for a women's world record! We have a full preview.
This issue includes an ON DECK reports on Athletics ~ Basketball ~ Curling ~ Cycling ~ Gymnastics ~ Judo ~ Shooting ~ Sport Climbing ~ Swimming and a SCOREBOARD report on Cycling, plus AGENDA, our exclusive calendar of upcoming international events!
[wpdm_package id=4318 template="link-template-button-popup.php"]