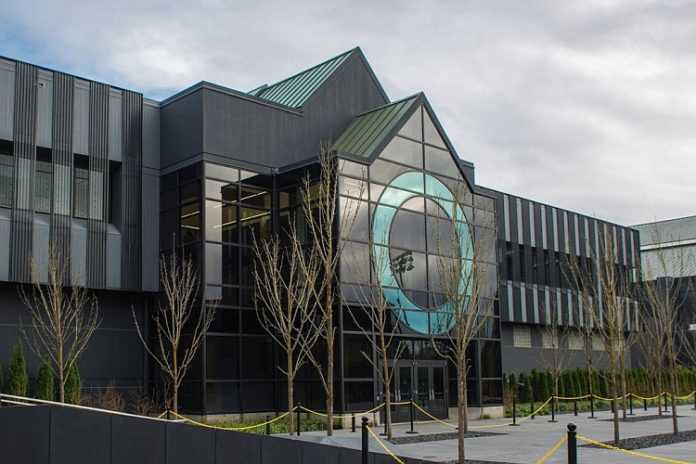 The University of Oregon athletic program was placed on two year's probation after a National Collegiate Athletic Association (NCAA) hearing found rule violations in the men's and women's basketball programs and in women's track & field.
According to The Oregonian, "The case also included academic misconduct by an adjunct instructor who changed a grade for a women's track and field athlete from an F to a B-minus, which allowed her to maintain eligibility and earn her degree. Oregon must vacate any track and field records during which the former sprinter, Jasmine Todd, participated while academically ineligible."
Todd competed for Oregon from 2014-16, ending her eligibility after her junior season. She was an NCAA long jump scorer for the Ducks in 2015, when she placed fourth. The Ducks won the team title over Kentucky, 59-50, and if this is the year in question, the school would lose the title because of Todd's ineligibility; she competed in the 100 m, long jump and the 4×100 m.
The university issued a statement that noted "the UO disagrees with [the NCAA] conclusions. The institution believes there was no academic misconduct in the UO's track and field program and that the decision of the hearings panel is unreasonable and inconsistent with conclusions reached by the NCAA in similar situations. For that reason, the university is evaluating the sanctions relative to this finding. The institution has 15 days to decide whether to file an appeal."