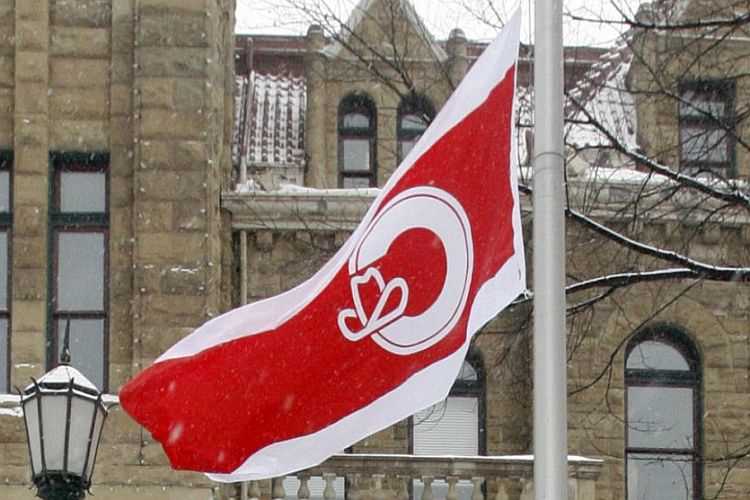 The International Olympic Committee reacted to the public rejection of Calgary's plan to bid for the 2026 Olympic Winter Games last Tuesday with a shrug, and will carry on with the bids from Italy and Sweden.
"It comes as no surprise following the political discussions and uncertainties right up until the last few days," the IOC said in a statement.
"It is disappointing that the arguments about the sporting, social and long-term benefits of hosting the Olympic Games did not sway the vote."
In Calgary, the referendum on the Games bid, in which 56.4% voted against it, has deepened questions not about the Games, but about the city's future.
The Canadian Press noted a comment by 2004 Olympic gymnastics gold medalist Kyle Shewfelt, who runs a gymnastics center there:
"My question now is, if 56 per cent of Calgarians didn't want this, what do they want? This was about a catalyst for our city to move forward.
"We're in a place right now where we're boom and bust because of oil and gas and that's all we wait for. I want to diversity this economy. I want us to pursue a big challenge. I want to be a part of that."
The official results showed that only one of Calgary's 14 wards voted in favor of bidding.
Local political scientist Lori Williams suggested to the CBC that costs were once again in the middle of the issue: "That I think had to carry an awful lot of weight in the minds of some people where they just said, 'Look, a lot of uncertainties here, this could cost a lot, we know Ottawa's not going to cover the shortfall. People just said, 'We don't know enough. We're being asked to commit too much without enough information.'" That has to be a beacon for future bids in North America and elsewhere.