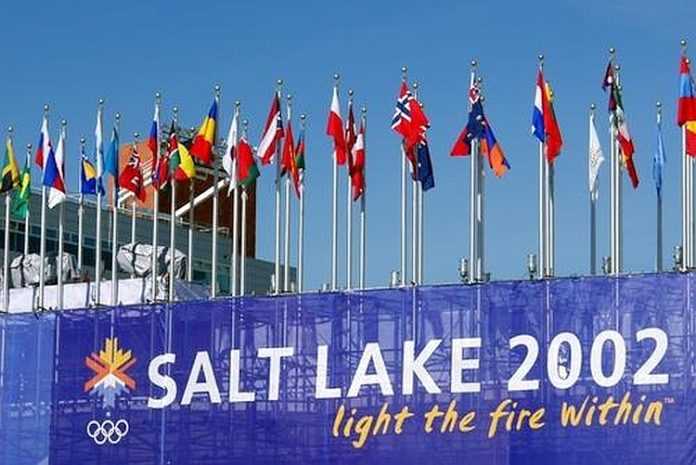 The U.S. is back in the Olympic bidding business, this time for an Olympic Winter Games.
At its Board of Directors meeting in San Francisco on Friday, the USOC selected Salt Lake City, Utah, as its bid city for a future Winter Games. The specific Games has not been confirmed, but the 2030 Games are an obvious opportunity.
Salt Lake City, host of the highly-successful 2002 Winter Games, was chosen over Denver, Colorado, which infamously gave back the 1976 Winter Games after being selected.
"The United States is committed to hosting Games that are both remarkable and practical, and we believe that Salt Lake City is the community most capable of delivering against that promise," said USOC chief executive Sarah Hirshland. "This exploration process was a unique opportunity for the USOC to develop even stronger partnerships with each city and state and all involved will continue to play a critical role in our winter athletes' success."
There are good polls showing wide support for the Winter Games in the Salt Lake City area, but the best indication of how good a city for the Games it is comes from its viewership of the PyeongChang Games in February. Salt Lake City had the highest TV ratings of any U.S. city for the Games.
There was immediate speculation that Salt Lake City could be a candidate for the 2026 Games, which has only two bidders – neither with national governmental financial support – in Milan-Cortina (ITA) and Stockholm (SWE). But that would place Salt Lake City in conflict with the marketing of the 2028 Olympic Games in Los Angeles and is not seen as a real possibility.
There is also interest elsewhere in the 2030 Winter Games, specifically from Almaty (KAZ), Barcelona (ESP), Lillehammer (NOR) and Sapporo (JPN), among others. But Salt Lake City, with its existing venues, will be hard to beat.