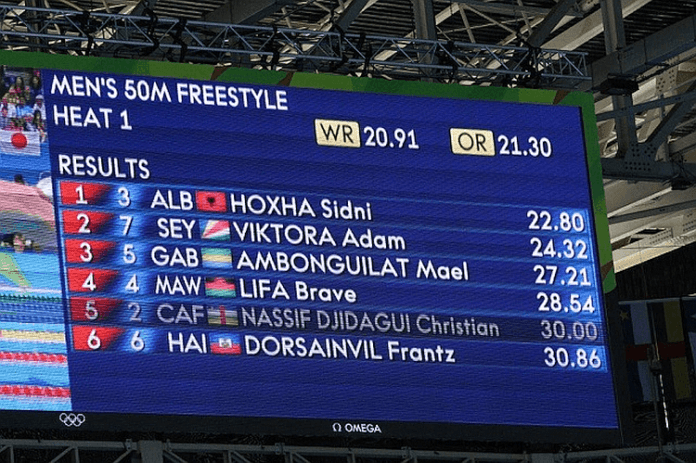 The Stat Pack: a summary of results of international Grand Prix, World Cup and World Championships events, plus U.S. domestic events and Pan American championships events of note.
In this week's issue are reports on 12 events in nine sports:
● Archery: USA Archery National Field Championships in Ashland
● Athletics: IAAF Diamond League 13: Weltklasse Zurich
● Cycling: MWT: Bretagne Classic-Ouest-France in France
● Cycling: WWT: Grand Prix de Plouay in France
● Cycling: UCI Mountain Bike World Championships in Mont-Sainte-Anne
● Gymnastics: FIG Artistic World Challenge Cup 4 in Mersin
● Gymnastics: FIG Rhythmic World Challenge Cup 3 in Kazan
● Judo: IJF World Championships in Tokyo
● Rowing: FISA World Championships in Linz-Ottensheim
● Sailing: World Sailing World Cup 2020 Series I in Enoshima
● Swimming: FINA Marathon World Series in Ohrid
● Triathlon: ITU World Series Grand Final in Lausanne
plus our calendar of upcoming events through 6 October. Click below for the PDF:
For the stories behind the stats, be sure to visit TheSportsExaminer.com often!