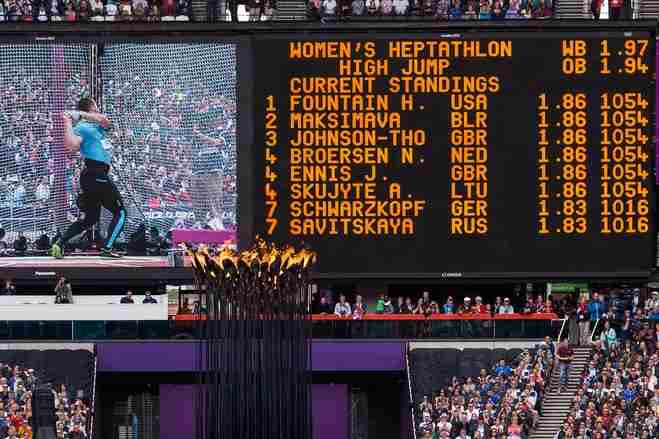 The Stat Pack: a summary of results of international Grand Prix, World Cup and World Championships events, plus U.S. domestic events and Pan American championships events of note.
In this week's issue are reports on 20 events in 15 sports:
● Alpine Skiing
● Athletics
● Badminton
● Bobsled & Skeleton
● Curling
● Fencing
● Freestyle Skiing
● Gymnastics
● Judo
● Luge
● Nordic Skiing
● Shooting
● Snowboard
● Speed Skating
plus our calendar of upcoming events through 24 March. Click below for the PDF:
For the stories behind the stats, be sure to visit TheSportsExaminer.com often!