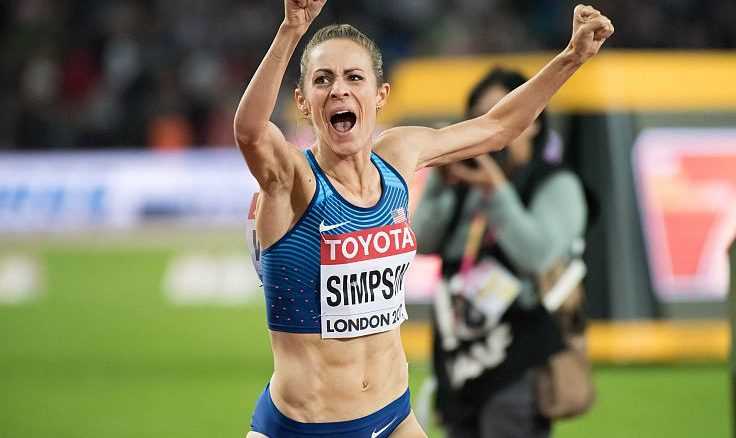 PALM DESERT, August 8, 2017 – The field for the women's 1,500 m final at the IAAF World Championships was one of the greatest ever. The world-record holder, two Olympic champions, two World Champions and the 2017 world leader were all on the start line.
One of those past World Champions was American Jenny Simpson, whose reputation for tactical excellence was won in races like this.
And she did it again. Find out how she somehow claimed a sensational silver medal in this EXTRA edition of The Sports Examiner, plus previews of Tuesday's finals and the week-long World Championships television schedule on NBC, NBCSN and the NBC Olympic Channel.
Don't let the worldwide carousel of sports pass you by; keep up-to-date with The Sports Examiner, your all-in-one briefing on Olympic sport!
Tell your friends to subscribe to The Sports Examiner – free via e-mail – by signing up at TheSportsExaminer.com!
¶ Get a free subscription to The Sports Examiner here
¶ Tell us how to make The Sports Examiner better here
¶ Want the latest? Follow us at Twitter.com/Sports_Examiner