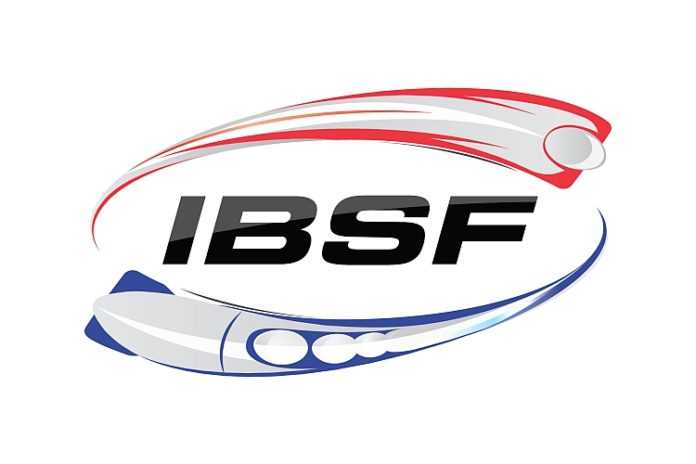 The second stop on the IBSF World Cup for 2018-19 is in Winterberg (GER), with two four-man races and a women's race. There is no two-man racing this week.
The season opener in Sigulda (LAT) offered few surprises as Olympic co-gold medalist Francesco Friedrich (GER) teamed with Alexander Schueller to win the first two-man race and then with Martin Grothkopp to win the second. Latvia's Oskars Kibermanis and Matiss Miknis were second in both races.
Olympic gold medalist Mariama Jamanka (GER) won her first World Cup race, with help from Annika Drazek in the women's event. The U.S. duo of Brittany Reinbolt and Lauren Gibbs were fifth, but Olympic silver medalist Elana Meyers Taylor and Sylvia Hoffman were disqualified due to their sled being underweight after they stood third after the first run. Look for that to be corrected this week!
Where the Germans swept the Bobsled races, Russians won both of the Skeleton events in Sigulda. Nikita Tregubov, the 2018 Olympic silver medalist, won the men's division and Elena Nikitina, the Sochi bronze medalist, won the women's.
Last season's winners in Winterberg includes Germany's Johannes Lochner in the four-man, Stephanie Schneider in women's bobsled, Sung-bin Yun (KOR) in men's Skeleton and Jacqueline Loelling (GER) in the women's Skeleton.
NBC's Olympic Channel has same-day, delayed coverage on Friday beginning at 3 p.m. Eastern; on Saturday from 4 p.m. Eastern and on Sunday beginning at 2 p.m. Eastern. Look for results here.