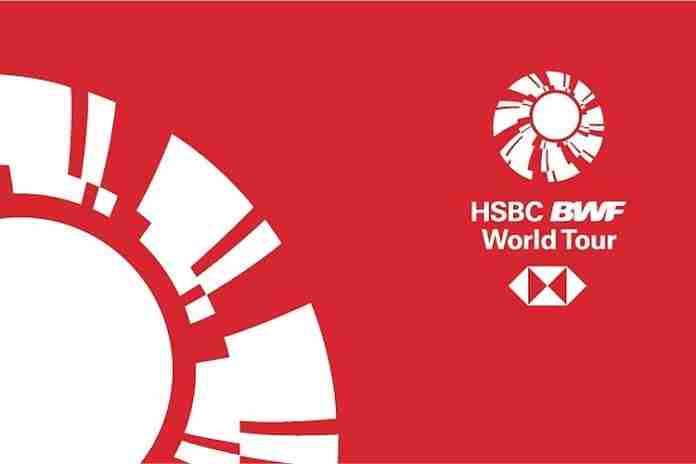 While the Malaysian Prime Minister reaffirms his country's anti-Semitic stance in swimming, Kuala Lumpur is the site of the $350,000 Malaysia Masters BWF World Tour tournament, which started on Tuesday.
There are, as you would expect, no Israeli players in the draw, but the top seeds are:
Men's Singles:
1. Kento Momota (JPN)
2. Yuqi Shi (CHN)
3. Long Chen (CHN)
Men's Doubles:
1. Marcus Fernaldi Gideon/Kevin Sanjaya Sukamuljo (INA)
2. Takeshi Kamura/Keigo Sonoda (JPN)
3. Hioyuki Endo/Yuta Watanabe (JPN)
Women's Singles:
1. Tzu Ying Tai (TPE)
2. Nozomi Okuhara (JPN)
3. Akane Yamaguchi (JPN)
Women's Doubles:
1. Yuki Fukushima/Sayaka Hirota (JPN)
2. Misaki Matsutomo/Ayaka Takahashi (JPN)
3. Mayu Matsumoto/Wakana Nagahara (JPN)
Mixed Doubles:
1. Yuta Watanabe/Arisa Higashino (JPN)
2. Dechapol Puavaranukroh/Sapsiree Taerattanachai (THA)
3. Peng Soon Chan/Liu Ying Goh (MAS)
In addition to 2016 Olympic Singles gold medalist Chen (CHN) in the men's draw, Rio winner Carolina Marin (ESP) is entered in the women's Singles. Rio Women's Doubles champs Matsutomo and Takahashi are seeded second.
Look for results here.