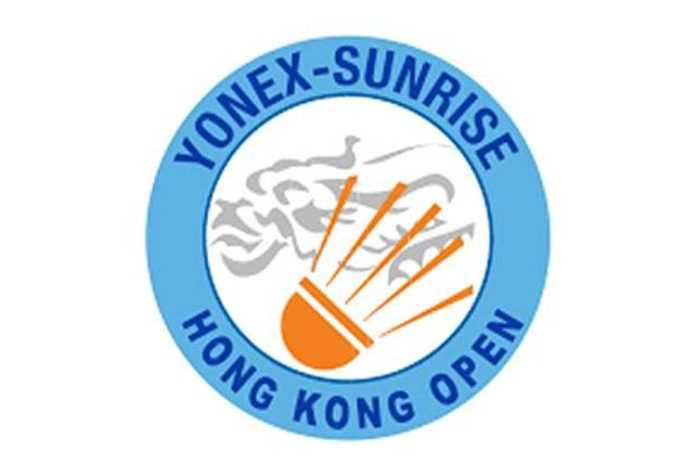 Most of the top-ranked players in the BWF World Rankings are getting going in the Yonex Sunrise Hong Kong Open at the Hong Kong Coliseum. The top seeds:
∙ Men's Singles:
1. Kento Momota (JPN: 1)
2. Yuqi Shi (CHN; 2)
∙ Men's Doubles:
1. Marcus Fernaldi Gideon/Kevin Sanjaya Sukamuljo (INA: 1)
2. Junhui Li/Yuchen Liu (CHN: 2)
∙ Women's Singles:
1. Tzu Ying Tai (TPE: 1)
2. Akane Yamaguchi (JPN: 2)
∙ Women's Doubles:
1. Yuki Fukushima/Sayaka Hirota (JPN: 1)
2. Misaki Matsumoto/Ayaka Takahashi (JPN: 2)
∙ Mixed Doubles:
1. Yuki Kaneko/Misaki Matsumoto (JPN)
2. Yilyu Wang/Dongping Huang (CHN: 2)
Tai is looking for her fourth Hong Kong Open title, and has won the last two years. Gideon and Sukamuljo also won here last year.
Among other prior champions in the field are China's Olympic gold medalists Dan Lin (a four-time winner in Hong Kong), Long Chen (2012) and Ka Long Ng of Hong Kong, who won in 2016. Among the women, Rio gold medalist Carolina Marin won this tourney in 2016. The 2016 men's Doubles winners, Japan's Takeshi Kamura and Keigo Sonoda, are also entered.
Look for results here.