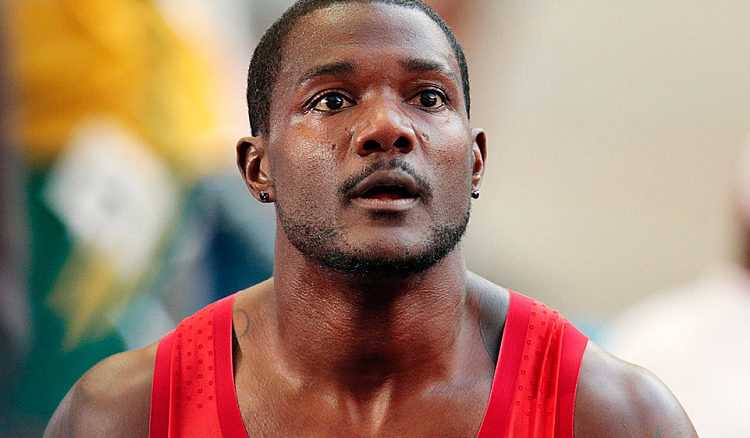 PALM DESERT, August 7, 2017 – Lustily booed by the capacity crowds in London's Olympic Stadium and then stunning the world by winning the men's 100 m World Championship over countryman Christian Coleman and Jamaican icon Usain Bolt, American sprint star Justin Gatlin is being derided as a "disaster" for the sport of track & field.
Far from it: he should be celebrated, for his resilience, perseverance and grace. We have all the details in our Lane One commentary, plus much more from London and beyond:
= p. 5/Athletics: A four-medal day for the U.S. and history by Tori Bowie & Amy Cragg;
= p. 13/Archery: Ninth national title for shooting star Brady Ellison!
= p. 14/Beach Volleyball: Silver medals for the U.S.'s April Ross & Lauren Fendrick!
= p. 18/Swimming: Sarah Sjostrom on a roll with two more wins in Berlin World Cup;
= p. 19/Triathlon: Winning streaks end for Mario Mola & Flora Duffy in Montreal World Series.
Don't let the worldwide carousel of sports pass you by; keep up-to-date with The Sports Examiner, your all-in-one briefing on Olympic sport!
Tell your friends to subscribe to The Sports Examiner – free via e-mail – by signing up at TheSportsExaminer.com!
¶ Get a free subscription to The Sports Examiner here
¶ Tell us how to make The Sports Examiner better here
¶ Want the latest? Follow us at Twitter.com/Sports_Examiner