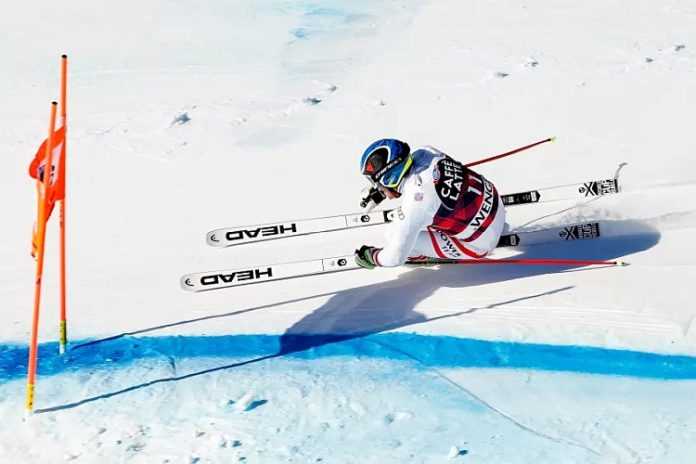 The famed Beaver Creek ski resort will host the FIS Alpine World Cup this weekend, with a men's Super G scheduled for Friday, a Downhill for Saturday and a Giant Slalom on Sunday.
The iconic Birds of Prey course was designed for the 1999 World Championships and opened for competition in 1997. In recent years, the World Cup Downhills there have been dominated by Norway; Aksel Lund Svindal has won three of the last four races and Kjetil Jansrud won the other. The last U.S. win was in 2012 by Bode Miller, and the last U.S. medal was from Steven Nyman, a bronze in 2015.
Last season, Austria's Vincent Kriechmayr won the Super-G ahead of Jansrud and Hannes Reichelt (AUT) and Marcel Hirscher (AUT) won the Giant Slalom, with Henrik Kristoffersen (NOR) second.
This will be the second Downhill race of the season, after Max Franz (AUT) won at Lake Louse (CAN) last week, besting Italy's Christof Innerhofer and Dominik Paris. Jansrud, Kreichmayr and Mauro Caviezel (SUI) were 1-2-3 in the Lake Louise Super-G.
This will be the first Giant Slalom of the 2018-19 season. Hirscher and Kristoffersen were 1-2 in the season's standings in 2017-18, with France's Alexis Pinturault third. American Ted Ligety is always a contender at Beaver Creek; he's won four Super-G races there, in 2012-13-14-15.
NBCSN has coverage from Beaver Creek on Friday at 12:30 p.m. Eastern time, on Saturday at 1 p.m. and on Sunday at 2:30 p.m. (but subject to change due to the weather).
Look for results here.