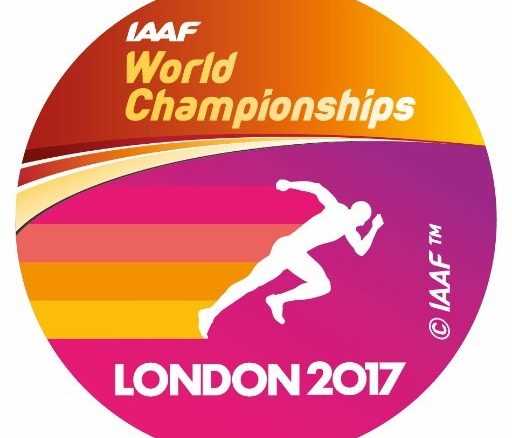 PALM DESERT, August 5, 2017 – The IAAF World Championships got underway with a brilliant men's 10,000 m final and the third straight world title for British distance icon Mo Farah.
It wasn't easy, but he did it in the greatest 10,000 m in World Championships history. All the details in this EXTRA edition of The Sports Examiner, plus:
= p. 2/Reviews of Friday's qualifying events;
= p. 4/Previews of Saturday's four finals, including Usain Bolt in the 100 m;
= p. 3/U.S. television schedule for the Championships.
Don't let the worldwide carousel of sports pass you by; keep up-to-date with The Sports Examiner, your all-in-one briefing on Olympic sport!
Tell your friends to subscribe to The Sports Examiner – free via e-mail – by signing up at TheSportsExaminer.com!
¶ Get a free subscription to The Sports Examiner here
¶ Tell us how to make The Sports Examiner better here
¶ Want the latest? Follow us at Twitter.com/Sports_Examiner