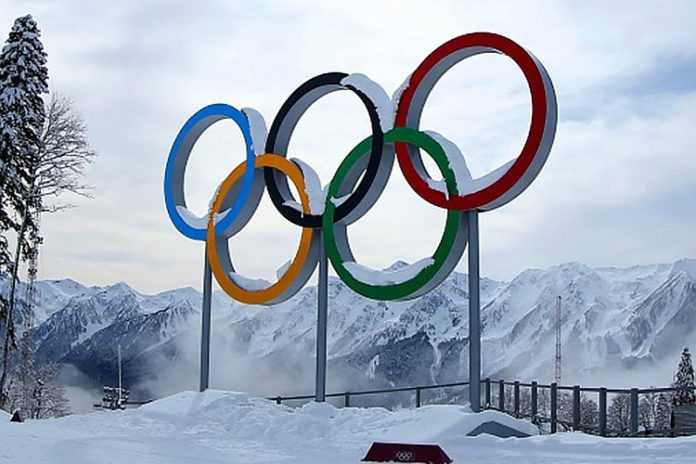 The International Olympic Committee's Executive Board recommended that the full membership extend invitations to compete for the 2026 Games to three candidates: Calgary (CAN), Milan-Cortina (ITA) and Stockholm (SWE).
Left out was Erzurum (TUR), of which the IOC's Working Group noted "The concentration of investment in general infrastructure such as accommodation, transport, energy and telecoms would be extremely high. Significant investment would also be needed in sports venues. The region has limited experience in hosting major international winter sports events and would benefit from organising further World Cups, World Championships and the Youth Olympic Games.
"Erzurum nevertheless presents great promise for the long-term future, having an ambitious vision of developing a young and vibrant university city into a winter sports centre."
The three-city choice places the IOC in a delicate position, although Erzurum was not seen as a reasonable choice. Stockholm's bid does not yet have any guarantee of governmental financial support and Italy's two-city bid will not have financial support from the national government and must rely on regional funding. Calgary will have a public referendum on whether to proceed with the bid on 13 November. Translation: all three bids could vaporize well before the selection vote in 2019.
The IOC Session will meet on 8-9 October in Buenos Aires (ARG) and must vote to confirm the recommendation of the three cities.