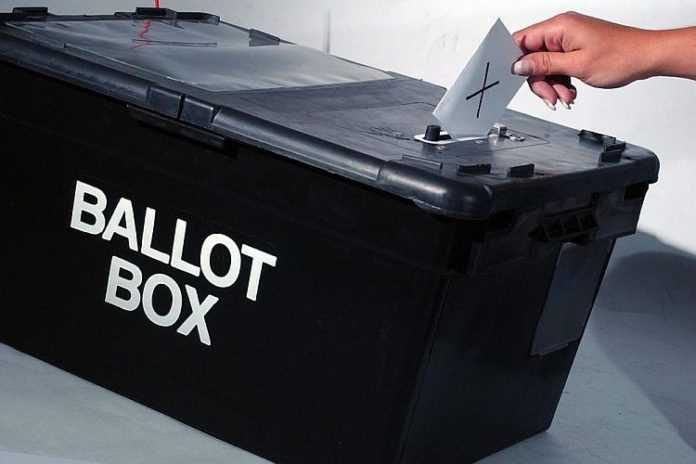 TSX HEADLINES – for Apr. 4, 2018: An April Fool's post on the respected GamesBids.com Web site suggested that the International Olympic Committee will require cities bidding for future Games to have a vote as part of the submittal.
It may have been a prank, but the idea is worth considering seriously.
Referenda on hosting Olympic Games are hardly new. The only time a Games was returned to the IOC was via a vote in Denver that cut off funding for the 1976 Winter Games that was eventually celebrated in Innsbruck.
And the history-making 1984 Games in Los Angeles was shaped completely by the civic vote not to spend a penny of City money on the Games, unless reimbursed by the organizing committee.
Could the IOC require a vote? Should it? We get into the details and consider what may be ahead in our Lane One commentary, plus:
(1) THE TICKER: Calgary could be heading for a vote on its bid for the 2026 Winter Games; new polling suggests it will be a close call if public money is involved!
(2) THE BIG PICTURE: British cycling superstar Chris Froome headed to the Court of Arbitration for Sport over his doping positive for an asthma medicine from last year's Vuelta a Espana …
(3) COMMONWEALTH GAMES: A quick preview of what to watch for from Gold Coast, Australia as the 21st Commonwealth Games get going on Wednesday! South African swimmer Chad le Clos is trying for the all-time CWG medal record and he will have to get busy to get there …
(4) ATHLETICS: The next big thing is Kentucky freshman – and 2016 Olympian in the 400 m hurdles –Sydney McLaughlin. She's already running up the all-time World Junior lists in her first outdoor meets!
(5) GOLF: It took eight playoff holes to decide it, but Sweden's Pernilla Lindberg finally won her first LPGA tournament … after 250 tries!
This issue includes ON DECK previews of the Commonwealth Games ~ Cycling ~ Judo ~ Rugby ~ Water Polo, plus SCOREBOARD reports on Athletics ~ Cycling ~ Golf and AGENDA, our calendar of top-level international events.