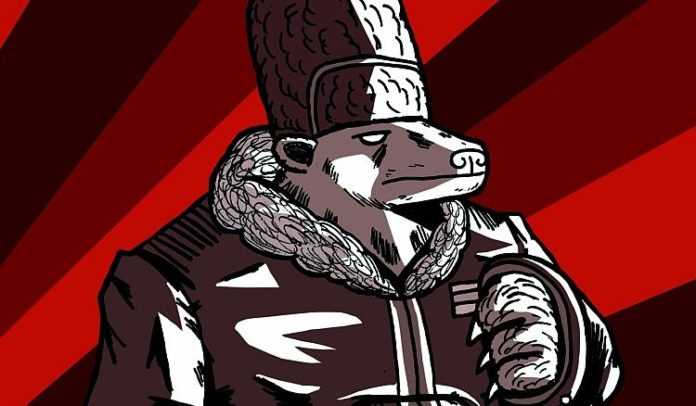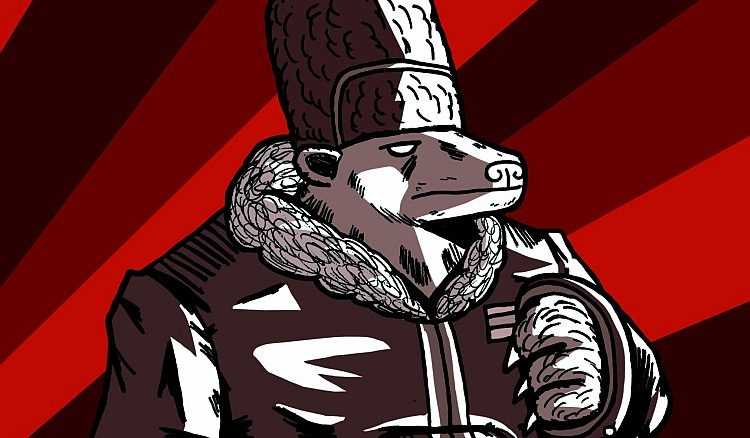 PALM DESERT, December 4, 2017 – The International Olympic Committee's Executive Board is scheduled to decide whether Russia will be allowed to compete in the 2018 Olympic Winter Games and under what conditions or circumstances, if any.
The Kremlin is already expecting a full ban, or close to it, and has planned its response on the parallel tracks of sports and politics. The sports track is somewhat predictable, but the political track has nothing to do with sports. It has a lot to do with Russia's president, Vladimir Putin and the Russian national elections coming up on 18 March.
How are they tied together? The details are in our Lane One commentary, plus a wild weekend of breakthrough performances by U.S. athletes at home and aboard:
= p. 5/Weightlifting: Long-sought medals for the U.S. in World Weightlifting Champs!
= p. 11/Anti-Doping: Oswald Commission extends hearings beyond the McLaren Report;
= p. 14/Alpine Skiing: Mikaela Shiffrin wins first World Cup Downhill, at Lake Louise!
= p. 19/Cross Country: Sadie Bjornsen in the medals again in Lillehammer Sprint!
= p. 28/Speed Skating: Heather Bergsma wins first World Cup race of the season!
[wpdm_package id=3261 template="link-template-button.php"]