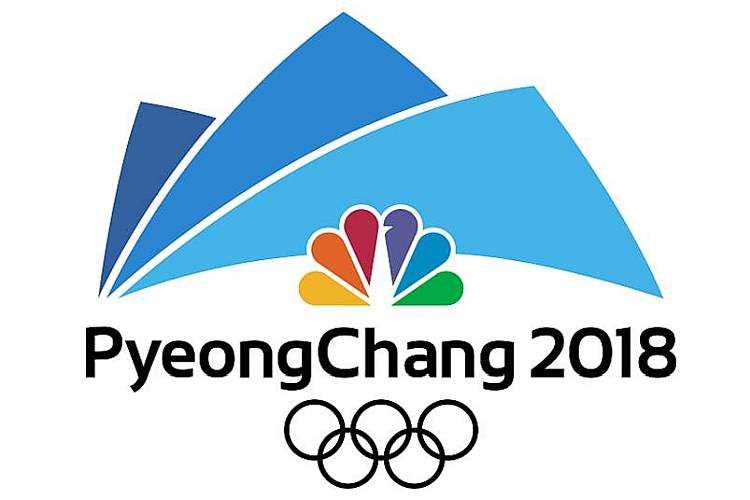 TSX HEADLINES – for Feb. 23, 2018: NBC spent a reported $963 million on the right for the 2018 Olympic Winter Games, but didn't know where it would be held. When PyeongChang was selected, the network knew it was going to have some issues with the time zone.
But it did quite well and its presentation of the Games had flair in spots, was comprehensive and competent most of the time and had some highlights that will be remembered in broadcast history forever! It also had a first, in presenting an Olympic talk show to rival anything on its competitor channels and showed room to grow even more as America's Olympic network.
We review the good, the great and the rest in our Lane One commentary, plus:
(1) THE BIG PICTURE: A second Russian doping positive complicates the question of possible Russian reinstatement before the Closing Ceremony. National anti-doping agencies are aghast at the idea that Russia could be cleared before the end of the Games!
(2) PYEONGCHANG PANORAMA: Czech Ester Ledecka upset every formchart in the world with her surprise win in the women's Alpine Super-G. Now she's the favorite in the Snowboard Parallel Giant Slalom. Will she be upset?
(3) FIGURE SKATING: Historic first gold for the Olympic Athletes from Russia team comes from a 15-year-old who was a junior athlete a year ago! Full coverage of the dramatic last group, where the medals were decided.
(4) ICE HOCKEY: Amid its best Winter Games ever, Canada loses in Curling and now loses in the men's ice hockey semifinals? What is going on here?
(5) ATHLETICS: The first World Marathon Major of 2018 is Sunday, with a possible world-record attempt by Kenya's Wilson Kipsang and others!