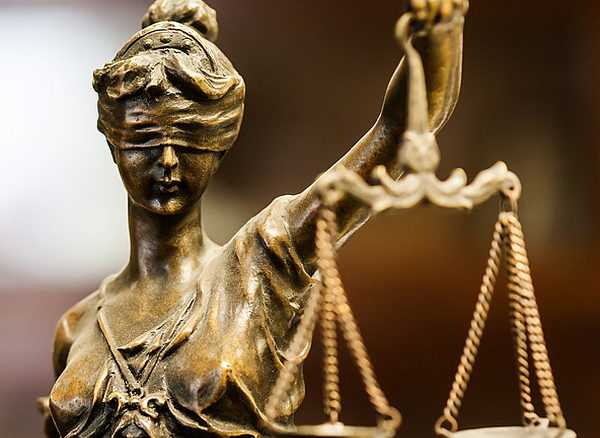 TSX HEADLINES – for December 7, 2018: The not-widely-foreseen filing by USA Gymnastics for financial protection under Chapter 11 of the U.S. Bankruptcy Code demonstrates considerable moxie on behalf of an organization which is considered a cast member of "The Walking Dead."
In a single act, USA Gymnastics shut down the current and future legal circus over the 100+ lawsuits by survivors of Larry Nassar sex-abuse scandal, placed control of the entire process in the hands of a bankruptcy judge in Indiana and declared that is now – and expects to continue to be – in the gymnastics business going forward.
The United States Olympic Committee had asked USA Gymnastics to voluntarily renounce its status as the U.S. National Governing Body for gymnastics. Looks like the answer is "no," with a flourish!
There are a lot of moving parts to this, but we break it all down in our Lane One commentary, plus more previews of this weekend's events:
(1) THE TICKER: The University of Oregon was put on probation because of a grade change procedure that made sprinter and long jumper Jasmine Todd ineligible. Could this cost the Ducks a national championship?
(2) THE BIG PICTURE: Britain's breaststroke superstar Adam Peaty is furious with the FINA and demanding changes that will allow swimmers to be able to earn a living from their sport? Sound familiar?
(3) ALPINE SKIING: American ski star Mikaela Shiffrin is back in a place where she knows how to win, so are more World Cup wins coming at St. Moritz?
(4) BOBSLED & SKELETON: The IBSF World Cup finally gets underway this weekend in Latvia. That means American driving star Elana Meyers Taylor is back in action!
(5) SHOOTING: The U.S. selection matches for the 2019 ISSF World Cup opener were completed and the big winner was pistol ace Lexi Lagan, who won every event she entered!
This issue includes ON DECK previews of Alpine Skiing ~ Bobsled & Skeleton ~ Cross Country Skiing ~ Luge ~ Short Track ~ Ski Jumping ~ Speed Skating; a SCOREBOARD report on Shooting, plus AGENDA, our exclusive calendar of upcoming international events!
Want to stay informed on the worldwide carousel of sports? There's only one way to follow all 41 sports on the Olympic program: read
The Sports Examiner
! Join the fun today and get more than 150 issues a year delivered directly to your e-mail inbox:
Click here to subscribe
!
¶ Get The Sports Examiner: subscribe here
¶ Sign up for updates from The Sports Examiner here
¶ Tell us how to make The Sports Examiner better here