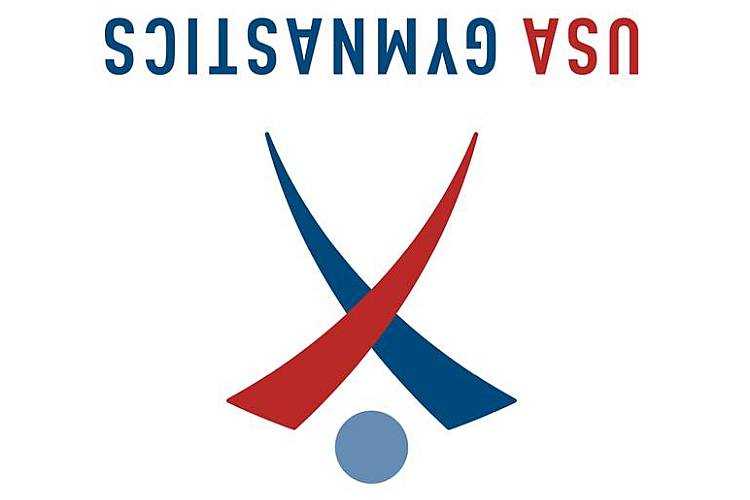 TSX HEADLINES – for November 7, 2018: The news that United States Olympic Committee chief executive Sarah Hirshland started the process to remove USA Gymnastics as the National Governing Body for the sport in the U.S. was warmly welcomed in some quarters, but this is not going to be a quick or easy process.
The program to be followed is paid out in the USOC's By-Laws and it will take time, as will the installation of a new organization under U.S. law specified in the Ted Stevens Olympic and Amateur Sports Act.
But underlying all of this is the possibility that the USOC itself is treading on thin ice. Any error or miscalculation could be tragic.
Why? We explain the process and the pitfalls in our Lane One commentary, plus previews of three world championships coming up this week and another already under way:
(1) THE TICKER: The latest incidence of anti-Semitism in international sport came in Spain of all places, where the Israeli women's water polo team was told it could not play at the scheduled venue outside of Barcelona because of threats! Then what happened?
(2) THE BIG PICTURE: The newest multi-sport event is the "World Urban Games," a concept championed by the late Swiss IOC member, International Basketball Federation secretary-general and General Assembly of International Sports Federations head Patrick Baumann. The first edition will be held in Los Angeles, thanks to Los Angeles Times owner Patrick Soon-Siong!
(3) CYCLING: Speaking of urban, the UCI Urban World Championships are being held in Chengdu, China this week, with American teen BMX Freestyle star Hannah Roberts looking to defend her world title!
(4) SHOOTING: The U.S. is cleaning up at the Championships of the Americas, winning all three Mixed Team titles, plus the women's Trap crown for Ashley Carroll!
(5) WEIGHTLIFTING: The IWF World Championships are continuing in Turkmenistan, with more world records – 46 in all now – and China's Wei Deng becoming a four-time World Champion in the women's 64 kg division!
This issue includes ON DECK reports on Badminton ~ Curling ~ Cycling ~ Gymnastics ~ Karate ~ Table Tennis; SCOREBOARD report on Football ~ Shooting ~ Weightlifting, plus AGENDA, our exclusive calendar of upcoming international events!
Want to stay informed on the worldwide carousel of sports? There's only one way to follow all 41 sports on the Olympic program: read
The Sports Examiner
! Join the fun today and get more than 150 issues a year delivered directly to your e-mail inbox:
Click here to subscribe!
¶ Get The Sports Examiner: subscribe here
¶ Sign up for updates from The Sports Examiner here
¶ Tell us how to make The Sports Examiner better here