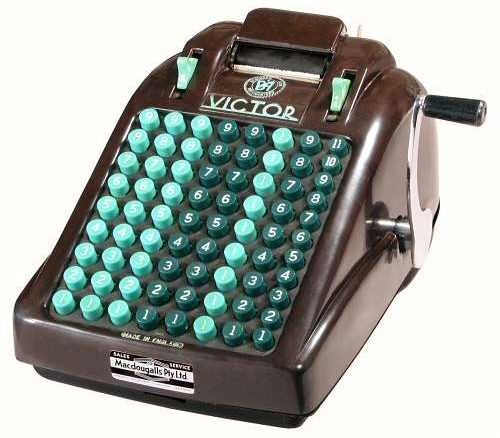 TSX HEADLINES – for October 31, 2018: Unless a late infusion of more than C$400 million is found by Wednesday morning, the Calgary bid for the 2026 Olympic Winter Games will be ended by the City Council.
But a lot can be learned from this project, even though unsuccessful, because it showed how a complex plan for funding of the infrastructure and government services sector fell apart, and in public view.
At the same time, the effort also showed that a sober country like Canada valued the Olympic Winter Games as a project worth a total expenditure of C$4.8 billion!
We have the details of who was willing to pay how much and for what in our Lane One commentary, plus updates on World Championships in gymnastics and weightlifting:
(1) THE TICKER: U.S. Soccer announced two European friendlies in the next couple of weeks for the U.S. women's national team, where they can claim the 500th victory for the squad that was founded in 1985!
(2) THE BIG PICTURE: More in-fighting between athletes, the biggest national anti-doping organizations and the World Anti-Doping Agency over governance and what constitutes being "independent."
(3) THE MAIN EVENT: A sensational, historic thrashing by the U.S. women's team of the rest of the world in the FIG World Artistic Gymnastics Championships in Qatar for its fourth straight world team title. The American quintet achieved a measure of dominance not seen since 1958!
(4) SHOOTING: The Americas Championship starts this week in Guadalajara, Mexico, with a powerful U.S. team led by the incomparable, six-time Olympic medalist – and no. 1-ranked – Kim Rhode!
(5) WEIGHTLIFTING: Full preview of the 2018 World Weightlifting Championships that will start Thursday in Turkmenistan, including all three U.S. medalists from 2017 back in the mix as the championships expands to 20 weight classes!
This issue includes ON DECK previews of Badminton ~ Football ~ Shooting ~ Speed Skating ~ Table Tennis ~ Weightlifting, and SCOREBOARD reports on Baseball and Luge, plus AGENDA, our exclusive calendar of upcoming international events!
Want to stay informed on the worldwide carousel of sports? There's only one way to follow all 41 sports on the Olympic program: read
The Sports Examiner
! Join the fun today and get more than 150 issues a year delivered directly to your e-mail inbox:
Click here to subscribe!
¶ Get The Sports Examiner: subscribe here
¶ Sign up for updates from The Sports Examiner here
¶ Tell us how to make The Sports Examiner better here