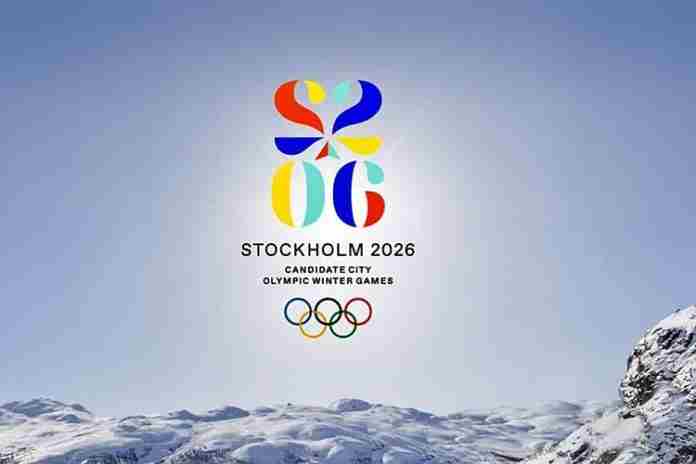 In what was essentially a fish-or-cut bait scenario, the Swedish national government finally indicated that it would supply the necessary guarantees to support the Stockholm-Are bid, with a formal announcement coming soon.
Following up on the support announced by the Italian government for the Milan-Cortina bid last week, the Swedish reply was muted. While the actual language of the guarantees was not provided, the GamesBids.com site quoted a news release from the Green-Blue ruling coalition and Stockholm Mayor Anna Koenig Jerlmyr:
"I welcome the government's message to enter into financial guarantees for security."
"The city welcomes major international arrangements and will, on market terms, rent out our facilities and lend the necessary land.
"The important thing is that a possible Winter Olympics 2026 does not burden Stockholm's taxpayers."
The details will still be important, ahead of the vote of the International Olympic Committee on 24 June in Lausanne (SUI). The Swedish bid faces two complicating issues not in play in Italy:
(1) The sliding sports – bobsleigh, luge and skeleton – will be held in Latvia, at the famed track in Sigulda, a perennial World Cup venue for the IBSF and FIL. The Latvian government is supportive, but this is a new concept for the Winter Games.
(2) Public support in Sweden is hardly solid, especially as compared to Italy. The IOC Working Group report from last September showed that, according to its own polling, support for the 2026 Games was just 46-24% across Sweden, compared to 81-6% across Italy.
Moreover, a Green-Blue statement issued today also noted that "the City of Stockholm will, however, not allocate any financial or personnel resources, or otherwise shoulder any formal responsibility for hosting or to arrange such Winter games, if they would be arranged in Sweden in 2026."
It leaves the IOC with a fascinating choice, to go to Sweden, with a population lukewarm to the Games and a hostile political situation, or Italy, which seems to want the Games and resists only the imposition of any financial burden.
Game on!