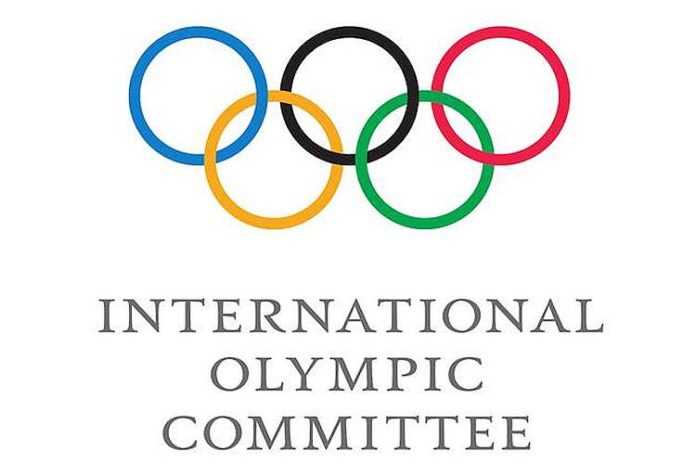 The International Olympic Committee convened its seventh Olympic Summit over the weekend, including representatives of most of the stakeholders in the Olympic Movement.
A lot of attention was paid to the comments made about electronic sports (eSports) and the meeting summary gave a lot of space to this aspect of the discussions. The main points the IOC wanted to highlight included:
● "Some [violence-based] egames are not compatible with the Olympic values and therefore cooperation with them is excluded;
● "The industry is evolving rapidly, with the changing popularity of specific games and the rapid development towards augmented reality and virtual reality;
● "The industry is fragmented in nature, with tough competition between commercial operators; and
● "The industry is commercially driven, while on the other hand the sports movement is values-based."
However, eSports games which simulate existing Olympic sports are to be encouraged and "Because of this, accelerated cooperation with regard to these kinds of esports is encouraged by the Summit." But although contacts are to be encouraged, "a discussion about the inclusion of esports/egames as a medal event on the Olympic programme is premature."
The IOC also asked that "major sports events organisers within the Olympic Movement to respect this principle for their own competitions." The Asian Games has added eSports as a medal event in 2022; will this be dropped now?
Also worth noting was a statement that the Independent Testing Agency (ITA) now has agreements with 38 International Federations for some or all of their anti-doping testing activities. That's a considerable number, and an excellent start.