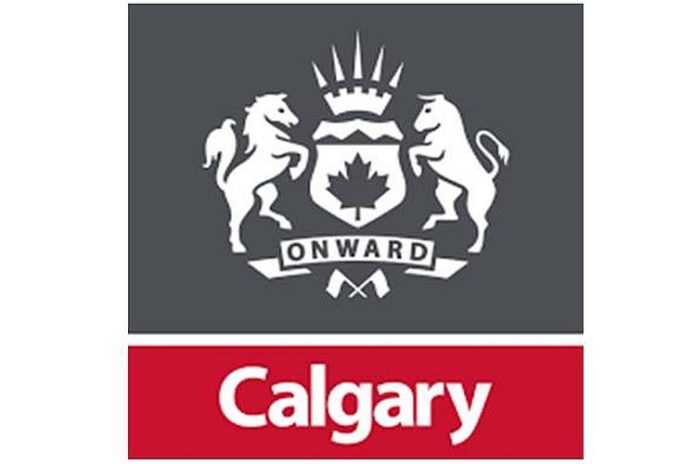 The Calgary bid is dead, and one of the results is that no Games funding will become available for the repairs already needed to the winter sports facilities used for the 1988 Games and now 20 years old.
A Canada.com story detailed the issue after the defeat of the bid referendum in Calgary, noting that the bid documents identified C$583 million (~ $443 million U.S.) in maintenance and upgrades needed at Canada Olympic Park, the Olympic Oval, the Canmore Nordic Centre and Nakiska Ski area, among others.
Said Barry Heck, chief executive of WinSports at Canada Olympic Park, "It's extremely disappointing. We're looking at some serious challenges now.
"The bid would have given us tremendous advantage, helping renew up to eight legacy venues. It would have been that silver bullet, and it would've created a legacy fund, too. Now we'll have to go where everyone goes for sport funding — the federal government."
The President of the Canadian Sport Institute, Dale Henwood, noted that the federal government has not increased funding to Olympic sports since 2008, while the Province of Alberta has not allocated funds for this since 1992.